Celeb News
Cute! J Something Shares Adorable First Photo With His Son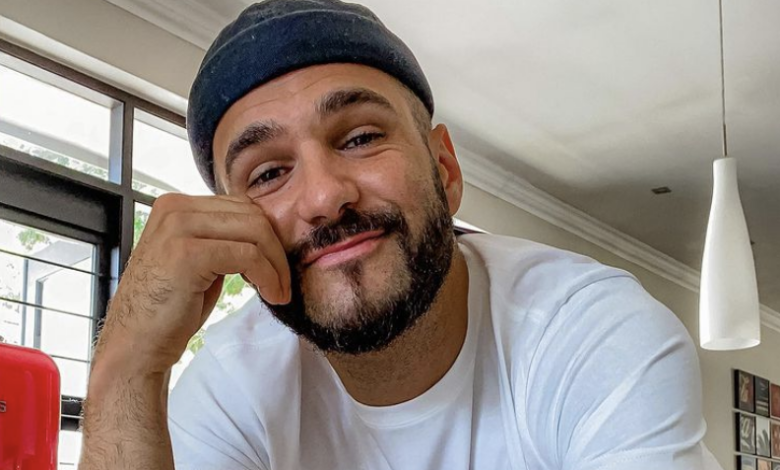 Cute! J Something Shares Adorable First Photo With His Son. Mi Casa's leading man J Something has made a name for himself as one of the most gifted musicians of our generations to come out of SA along with his band.
J' Something has also made a name as a TV host and has gained popularity for his skills in the kitchen. One thing the singer has kept out of the spotlight however is his family life. Although he never misses to gush and celebrate his wife any chance he gets, that's as much as he shares with the public.
In an unexpected, rare post, J' Something shared a photo of himself with his son. The first photo he has ever shared. "Thank you for making THIS life the best life I could've ever hoped for. I love you my homie. I love with you every ounce of me. Yes I would die for you but know that everyday I LIVE for you! Parabéns meu filho o papa é o teu maior fan!! #MSomething," the singer captioned the photo.
Check out the sweet post below.