Celeb News
Local
Chi Mhende Pays Tribute To Her Generations: The Legacy Character As She Exits The Show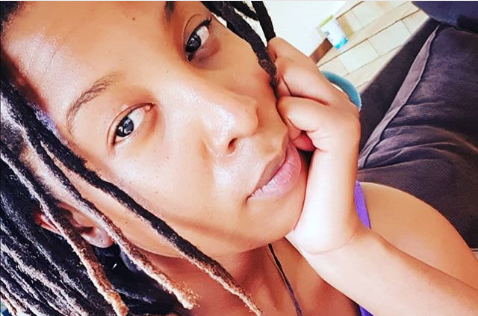 Chi Mhende Pays Tribute To Her Generations: The Legacy Character As She Exits The Show! Chiedza Mhende made history as the first actress to portray a male role on South African television when she got the role of Wandile 'Wandi' Radebe.
Now the beauty is leaving Generations with a tribute to a character that taught her a lot and cemented her as one of the best actresses and household names on the continent. Taking to Instagram, Chi shared photos of her character's journey along with a powerful message.
Girl …. here's looking at you, boo! You taught me how to appreciate and accept my light…You showed how to be courageous – for humanity! NOT GONNA LIE … BEST CHAPTER of MY WORK thus far (and there have been some real gems). The present is heavy for those I leave behind, but let us give thanks for this glorious foundation that was not SHY! Shem! We did it! I give thanks to those who have stood by me, continued to teach me, breathe with me .. ALL in an effort to have us WATER our seeds so they may GROW GROW GROW," she wrote.
If you're wondering what's next for the actress, she revealed in a recent interview that she was already working on a play called Chasing Chairs at Joburg's Market Theatre.