Celeb News
Local
Check Out Liesl Laurie's Sweet B'day Message To Her Man Proverb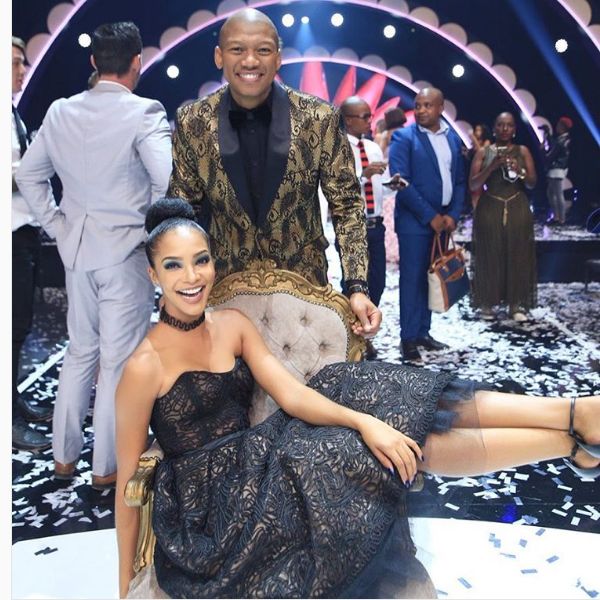 Media personality Proverb and his gorgeous girlfriend former Miss SA Liesl Laurie are still going strong and serving relationship goals whilst at it. Check out Liesl Laurie's sweet b'day message to her man Proverb.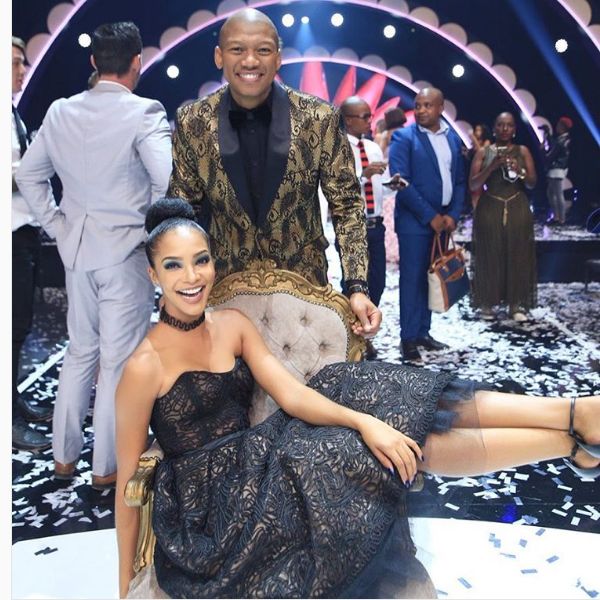 To celebrate her bae's birthday, Liesl took to Instagram writing a sweet message that left us all swoon. "Happy birthday to one of the kindest, sweetest and most loyal people ever to walk this earth. May God richly bless you today and always. 💋❤LL," she captioned a sweet photo of them together.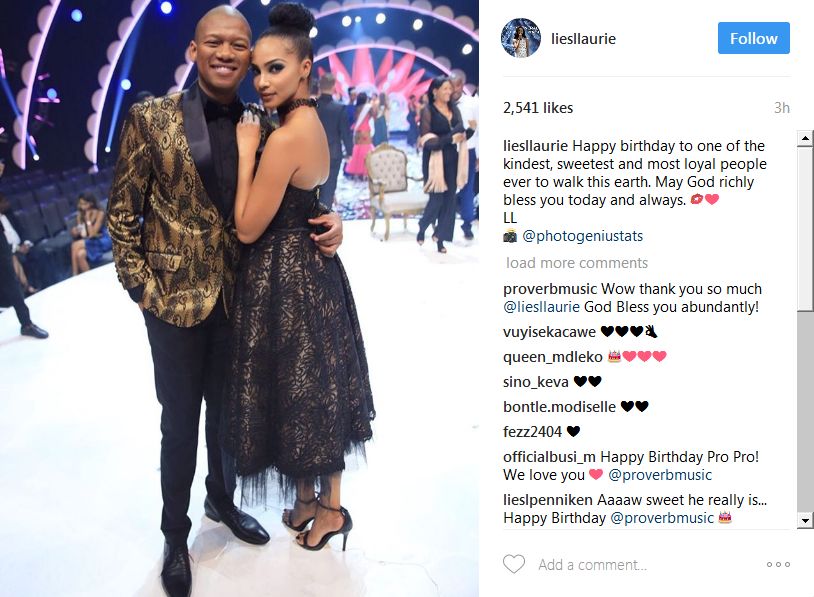 Happy birthday to Liesl's man!