Celeb News
Local
Celebrity Chef Siba Mtongana Is Pregnant With Her Forth Child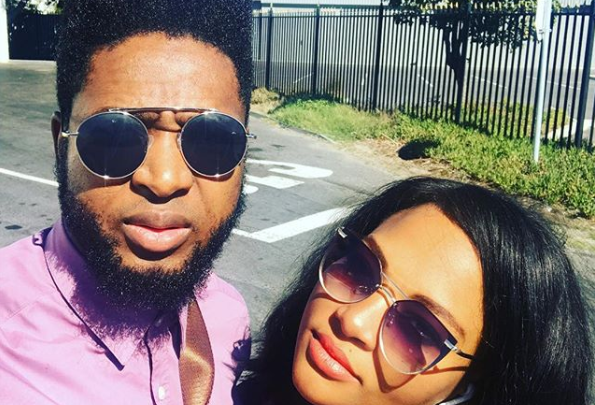 Celebrity Chef Siba Mtongana Is Pregnant With Her Forth Child! Siba and her husband Brian are proud parents to three beautiful babies, two boys and a girl and now their pregnant with their forth, a baby girl.

The celebrity chef took to Instagram sharing a happy news after judging the Miss SA pageant on Sunday.The mom of three said she had waited to share the happy news as she wanted to enjoy it first with her family.
"There's 3 of us in this pic… Another princess awaiting to be crowned… #Blessings #GirlSquadGrowing #BalancingTheScalesAtHome," she wrote.
Congrats to Siba and her husband Brian!