Lifestyle
B*tch Stole My Look! Nambitha Ben Mazwi Vs Inno Matijane: Who Wore It Best?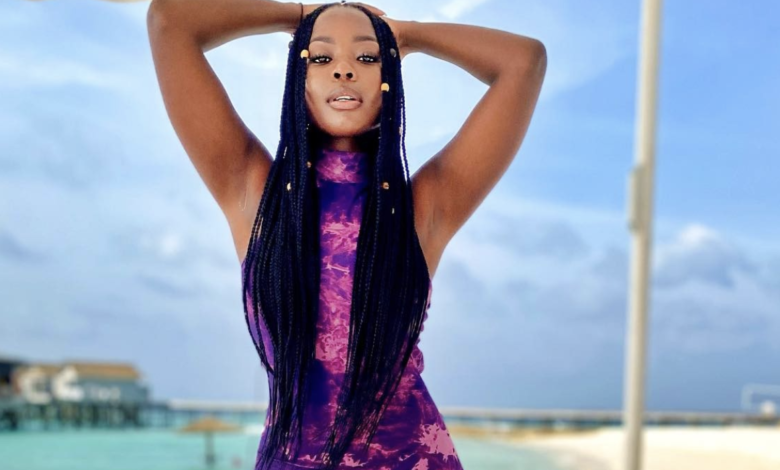 B*tch Stole My Look! Nambitha Ben Mazwi Vs Inno Matijane. We look up to celebrities for fashion inspiration which is why it's no surprise that they sometimes have an occasional twinning moment because as they say, great minds think alike. For today's B*tch Stole My look, we have two people who are not only known in the acting and reality TV industry but are also certified, fashion killers.
One thing we love about our celebs on social media is the constant fiery serves they keep blessing us with on the daily. Celebs and influencers have made fashion a more approachable topic because they are the ones that most look up to for outfit inspiration.
Actress and TV personality Nambitha Ben Mazwi has been living her best life in the Maldives. During her trip, the actress has been serving us all the fashionable looks that we didn't know we needed. Reality TV star and Amapiano vocalist Inno Matijane never fails to post his outfit of the day which is usually as spicy as he is. Matijane also has all the curves in the right places to pull just about anything off and we love him for being so fabulous.
Nambitha and Inno had an 'Oh snap' moment recently on social media where we spotted the celebs rocking the same purple tie-dye open back maxi dress, and they of course added their own flavour to it. As hard as it is and as much as we love these ladies, we have to ask who wore it best?
Nambitha Ben Mazwi