Lifestyle
B*tch Stole My Look! Faith Nketsi Vs Moozlie: Who Wore It Best?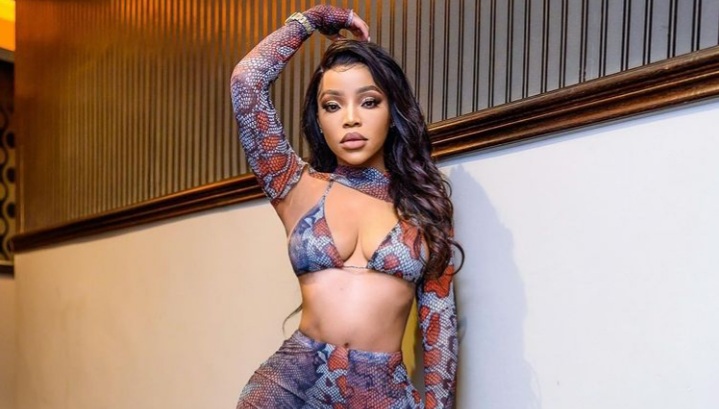 B*tch Stole My look! Faith Nketsi Vs Moozlie: Who Wore It Best? We look up to celebrities for fashion inspiration which is why it's no surprise that they sometimes have occasional twinning moment because as they say, great minds think alike. For today's B*tch Stole My look, we have two celebs who are well known in the industry as powerhouse women and being certified fashion killers.
One thing we love about our celebs on social media is the constant fiery serves they keep blessing us with on the daily. Celebs and influencers have made fashion a more approachable topic because they are the ones that most look up to for outfit inspiration.
Influencer, model and former rapper Faith Nketsi is one of the most gorgeous social media influencers that is popping right now. The reality star is at the top our list when it comes to rocking the hottest style trends and her over 2 million followers can attest that her social media is the place to be when you are looking for some much needed style inspiration.
Moozlie is of course a fashion pioneer and has influenced a lot of trends within the fashion industry. The rapper has worked with a lot of major fashion brands and without a doubt is one of our best dressed celeb female baddies right now.
The ladies had an 'Oh snap' moment recently on social media where we spotted the beauties rocking the same snake skin print twin set and of course they added their own flavour to the trendy matching set. As hard as it is and as much as we love these ladies, we have to ask who wore it best?
Faith Nketsi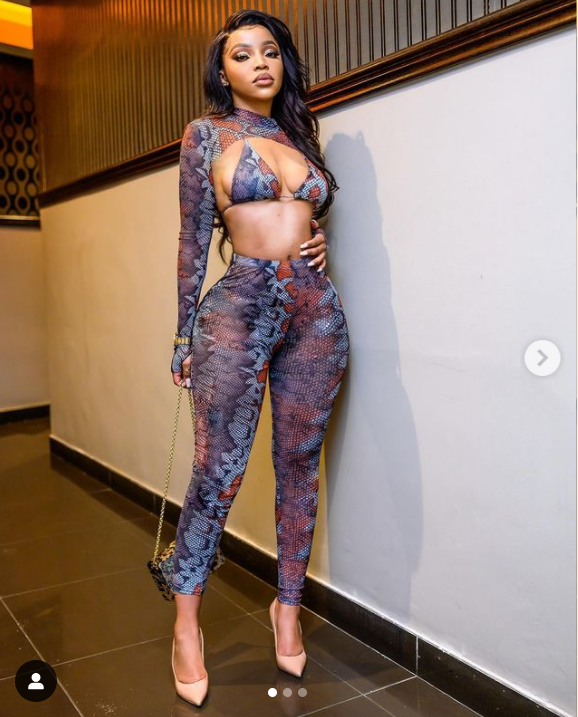 Moozlie