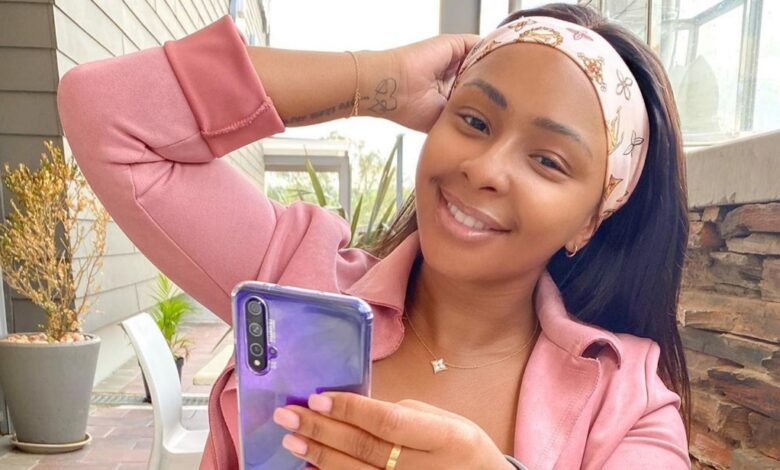 Broody Much? Boity Got Babies On The Brain! One of Mzansi's finest TV personalities Boity has made it known that her next big goal is motherhood.
If you've followed the 29 year old for a while you'd know how much she adores kids often volunteering at children's shelters but now she's ready for her own. Boity recently took to twitter sharing her five year plan that invloves being a mommy.
"Lately when i get asked 'Whats your 5 year plan?,' my answer is simple MOTHERHOOD. I cant wait to be a mother," she tweeted.
Boity is not the only celeb with babies on the brain. Hot couple Moshe Ndiki and Phelo Bala recently revealed that their five year plan is to also have kids. During an interview with Bona Magazine the pair highlighted that they see themselves having a baby next.
"Five years from now i see us having settled in our first property together…with our two year old …..", Moshe said.