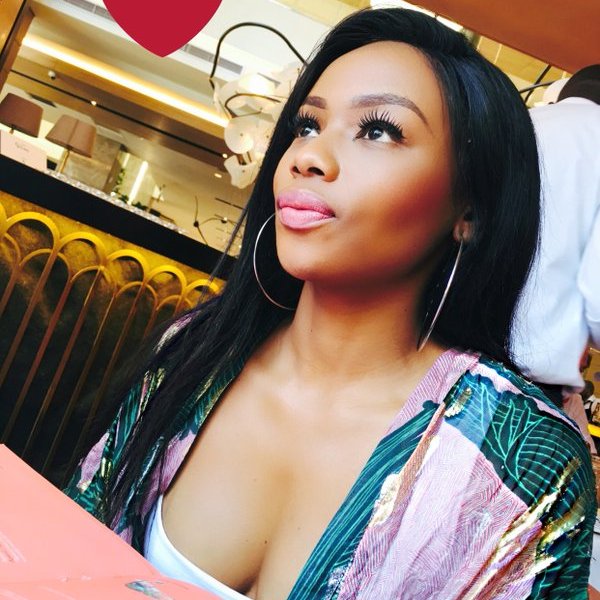 Bonang Denies Being Dumped By Slikour On Facebook. Bonang and Slikour reunited this past weekend at a party hosted y Da Les. Amongst other topics like being an 'IT' girl and taking over the digital media, the exes also clarified the rumors that Slikour dumped Bonang on Facebook seven years ago.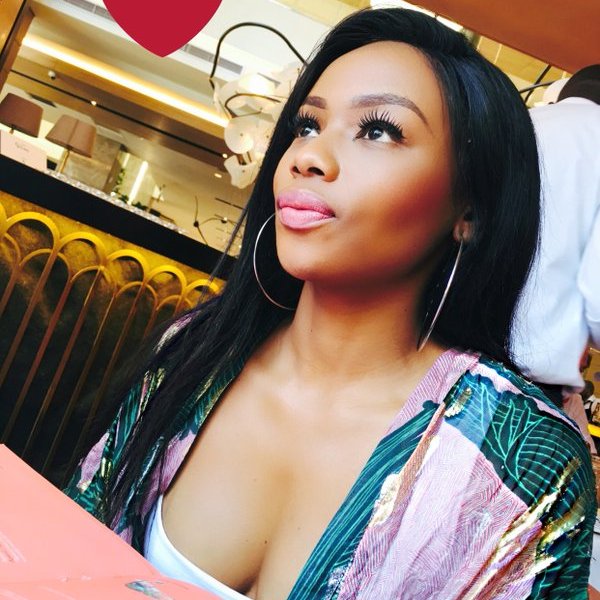 Wihlst adressing the old rumors that Slikous dumped her on Facebook, Bonang said they just let the media run with it but that's not what happened. "It's not the truth , we never found time to rectify it six/seven years later but that's not what it was", Bonang said.
When Slikour jokingly said he is Bonang's best boyfriend, she jumped in to second him saying he was indeed good to her. "Actually you are, there's so much that you've done for me personally and in my career. There's a lot of things people don't know about us because of the kind of people that we are", she told Slikour.
"You were very good to me. To this day I will never speak ill of you, I'll never say anything negative about you because you've never been an a**hole to me", she told her ex.
Bonang says Slikour was good to him and she learnt a lot from him. "A lot of people don't know that he was responsible for my legit deal and I think I know how a man is supposed to treat a woman because of you", she continued to gush about Slikour.
Bonang then threw shade at Euphonik saying, "after you…bulls**t and now I'm okay" referring to her now relationship with AKA. "Good or band mistakes or not, I'm a better person because of all of it", she said. Aww, these two are too cute.