HeavyK Loves Being A Dad: Cute Pics Of Him And His Son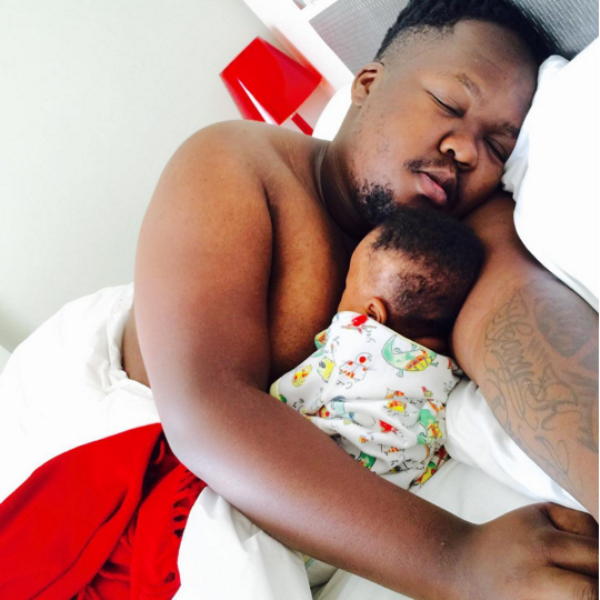 HeavyK loves being a dad, the hitmaker always shares cute photos of himself and his son on Instagram and shares how grateful he is to have him. Heavy K who lost his mother a few months ago says his son reminds him of his mother.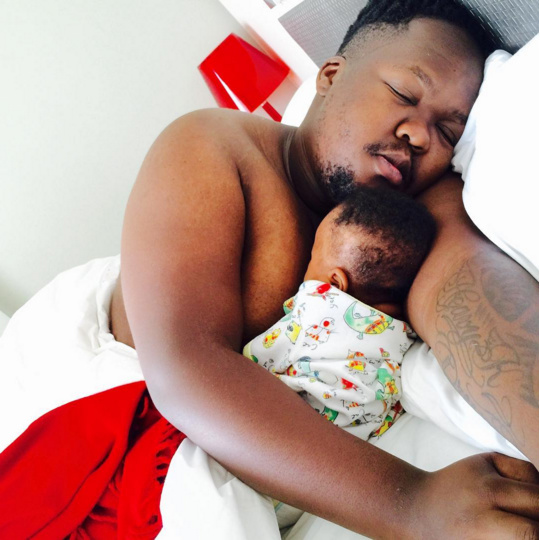 Speaking to Zalebs, HeavyK talked about how fatherhood has changed him as a man. "I'm enjoying it, I'm enjoying every second of it. At the same time it's a challenge because my son reminds me of my mother. He was born the day before my mother passed away. Sometimes I get emotional, when I look at him crying, I can imagine that. It's not easy for me", he said.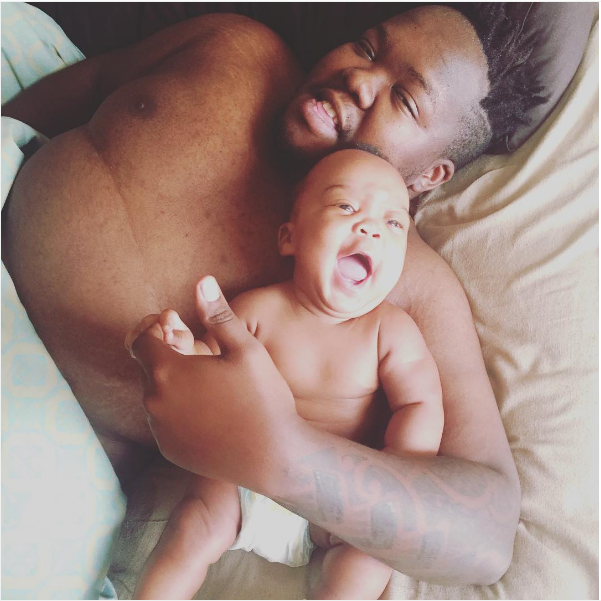 Heavy K says his son made him realize that he can be better. "It's the best gift that a man can ever get, being a father, especially to a son."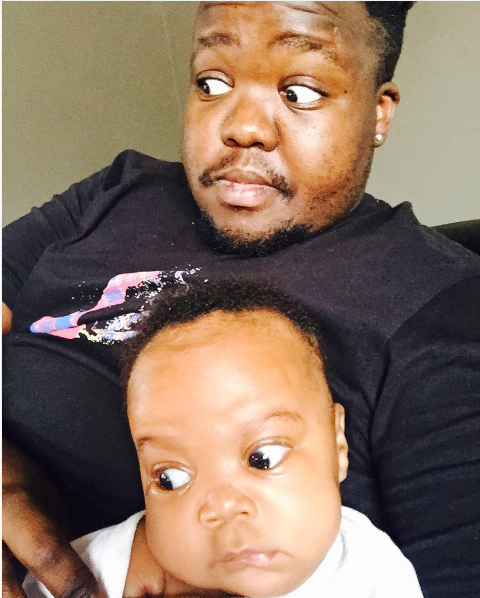 HeavyK says now he wants a girl, how cute!