Celeb News
Boity Reveals Which Famous Ex She Became Best Friends With Following Their Break Up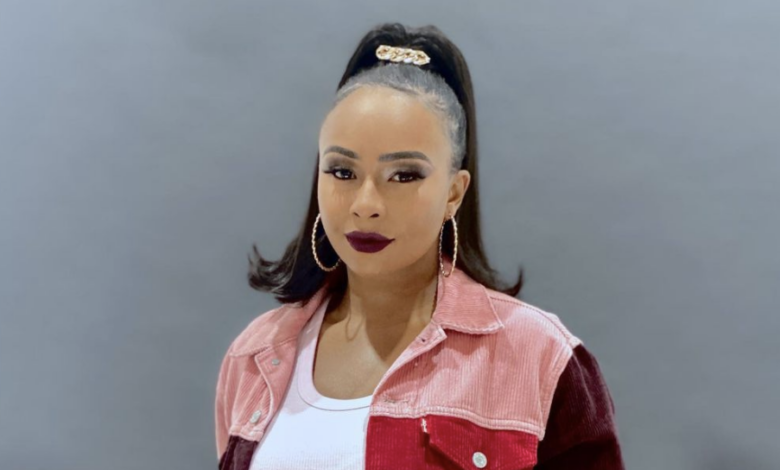 Boity Reveals Which Famous Ex She Became Best Friends With Following Their Break Up. Boity has had a few public relationships with well known celebs in the past and unfortunately they didn't end very well. Boity is now rumoured to be dating hunky actor Anton Jeftha however she has had her fair share of well known celebrities ex boyfriends and rumoured flings.
Boity was a guest on Lasizwe's YouTube show Drink Or Tell The Truth where she was put on the spot and had to answer some burning questions. Among the juicy questions that were chosen, the rapper had to answer a few about her love life and past relationships.
Boity was asked about how she felt when she found out her rapper ex Cassper cheated on her while they were together. The reality star shared that she was very hurt and embarrassed about the entire incident. Another interesting revelation that she made is her super tight friendship with her ex boyfriend author and businessman Khanya Dlanga.
The businesswoman was asked who was the best boyfriend to her between Cassper, SOS and Khanya Dlanga and she chose Khaya without a doubt. Boity said that Khaya was the best boyfriend that she had out of her exes and she has zero regrets about their relationship.
"Because he is my best friend now and we the best friendship I'd say i don't have a single regret. I think it's Khaya. Khaya is great" she said.
Thulo and Khaya were once a couple in 2011 however people didn't really approve of their relationship. Their age difference was particularly an issue among fans considering he was much older than the rapper. Her followers thought that Boity was too hot for him.