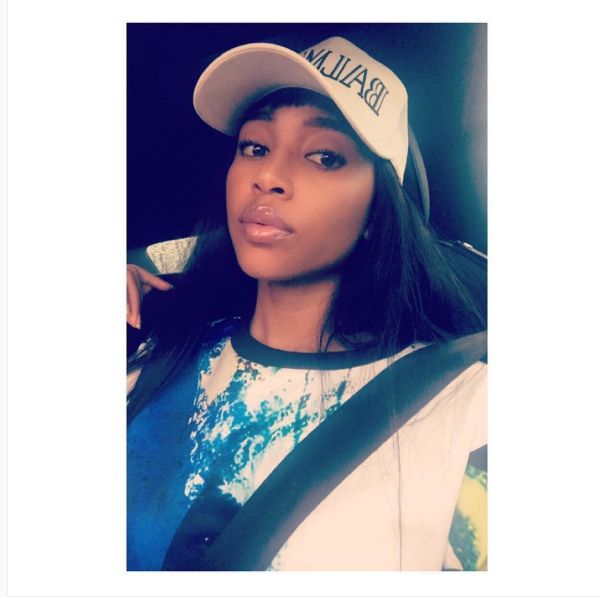 Our local celebs are doing the most this summer and not wasting a hot day by not showing off their bikini bodies. Blue Mbombo is one the sexiest celebs around and she loves showing off those gorgeous long legs. Blue Mbombo Shows Off Her Bootyfull Bikini Body.
The reality star enjoyed some pampering time and if you didn't know, this is what celebs get up to when they go on a "spa day".
Spa day chronicles, booty on fleek.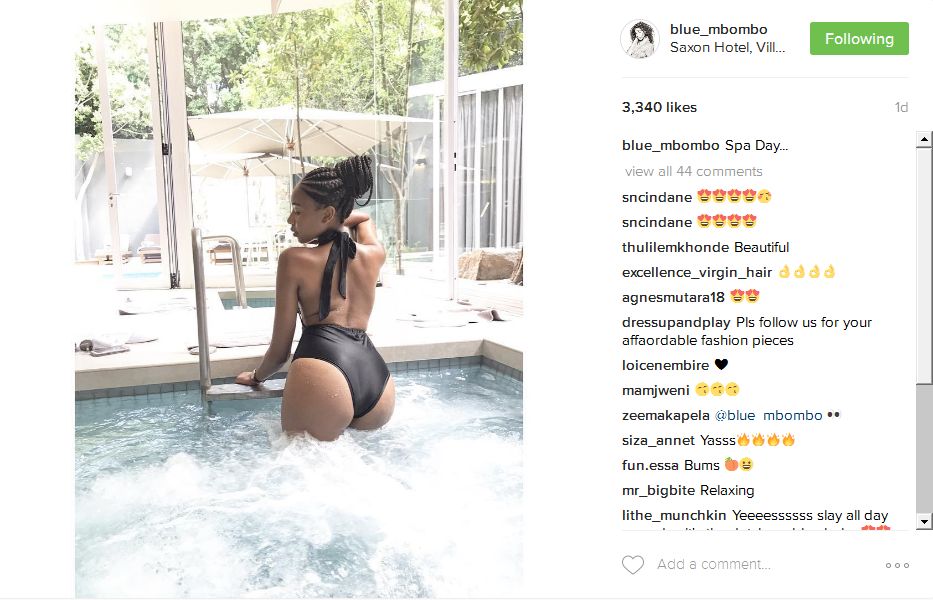 Legs for years