Mpho Maboi Makes A Plea To Local Magazines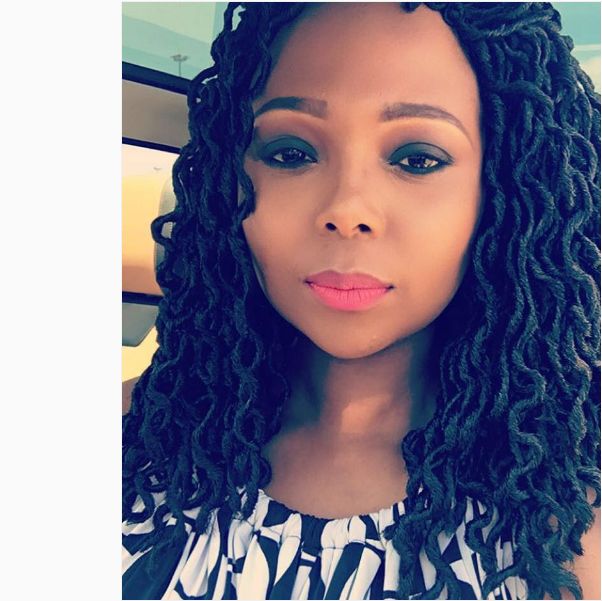 One of the reasons why we love Mpho Maboi is how she doesn't bite her tongue. The media personality often uses social media to speak her mind. Mpho Maboi makes a plea to local magazines.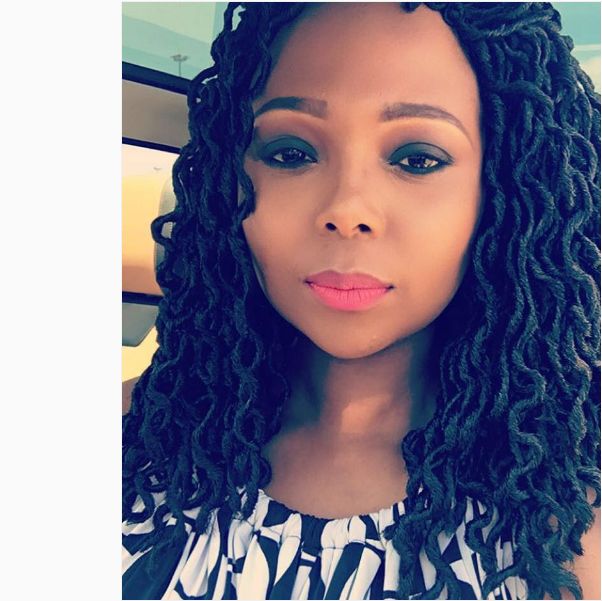 The star seems to not understand why local magazines do not put women in sport on their covers. "Dear Magazines. When do we start having women in sport gracing your covers? Or are we not sexy enough?! Asking for a friend,' she tweeted.

Well, it's an answer we'd also love to know, hit us up when you get a response Ms Maboi!