Celeb News
Black Twitter Shook By Katlego Maboe's SAFTA Nomination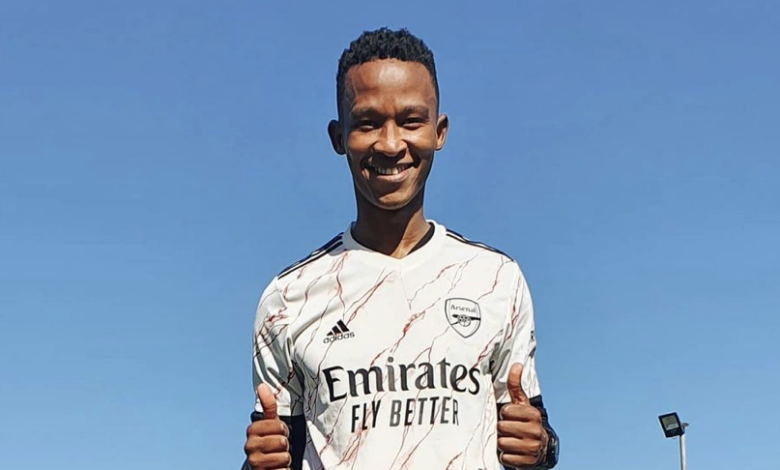 Black Twitter Shook By Katlego Maboe's SAFTA Nomination. So we haven't spoken about former Espresso TV host Katlego Maboe in a while when he disappeared off the face of the earth, after his public cheating scandal was exposed for the whole of Mzansi to see. What made matters worse for him are the alleged abuse allegations that followed from his family in-law.
The year turned out to be a sour one for the former OutSurance ambassador after many of his sponsors pulled out and refused to continue working with him. Fast forward some time later, it seems Katlego may have just made a comeback to the land of the living. Today the SAFTA (South African Film and TV Awards) nominees were announced by the platform on twitter and the streets have been buzzing with excitement.
One thing that left many shook is that the TV presenter received a nod from the platform in the best TV Presenter category for his hosting gig on Tropika `treasure Island. This category is viewers choice award determined by the publics votes so we don't know how that's gonna turn out for him. As expected the streets of twitter have shared a mixed batch of reactions and they had quite a lot to say. Checkout some of the reactions below.