Celeb News
Black Twitter Reacts To Babes Wodumo And Mampintsha's Reality Show #UthandoLodumo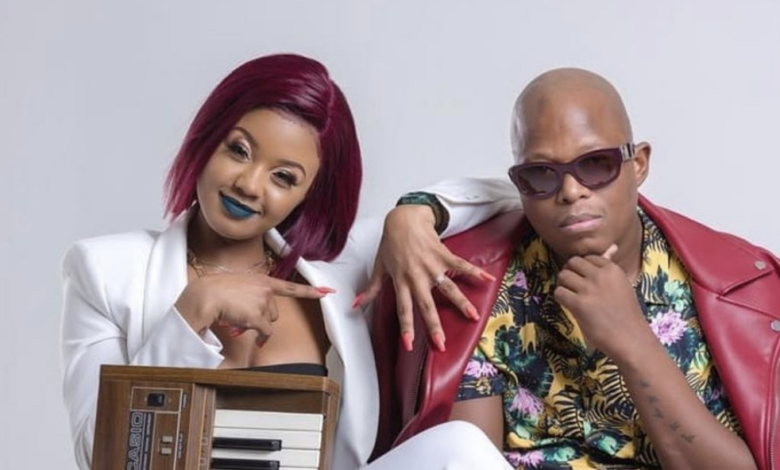 Black Twitter Reacts To Babes Wodumo And Mampintsha's Reality Show #UthandoLodumo. The wait is over as the much anticipated Babes Wodumo and Mampintsha reality show Uthando Lodumo has finally premiered on Showmax. The newlyweds have taken Mzansi by storm with their captivating relationship, and it seems like the masses are thorough entertained by the duo.
The first episode of the reality show has already got the streets of social media buzzing at a few revelations about the couple including when they started living together. The couple are known for being controversial in the past with multiple scandals about Mampintsha allegedly abusing Babes however, they couple have presented a united front regardless.
Fans have called for Babes to leave Mampintsha and his abusive ways in the past but the pair have taught the public to drink water and mind their business. With the coming episodes of the reality show, viewers are clearly in for a whirlwind of entertainment and they are ready.
The pairs individual personalities are already a hit with the crowd and the look forward to learning more about the dynamics of their "Indian love". With that being said, it seems like the show is already a hit with the crowd and has earned a spot on todays twitter trends.
Check out the comments from twitter about the show.