Celeb News
Local
Black Twitter Pressures Gigi Lamayne Into Getting A Stylist
Black Twitter Pressures Gigi Lamayne Into Getting A Stylist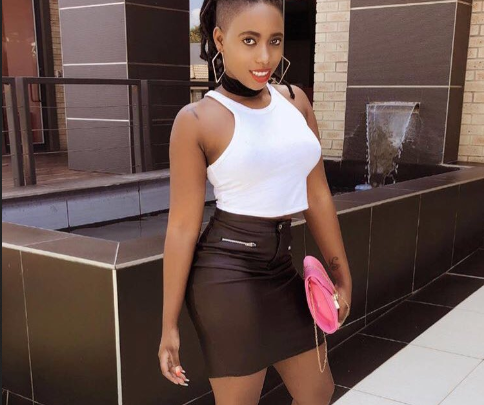 Black Twitter Pressures Gigi Lamayne Into Getting A Stylist! On Monday the rapper was in a twitter war with journo Gugs M accusing her of bashing other women when she calls herself a feminist.
Gugs was not the only one who threw shade at Gigi's style, black twitter expressed their disappointment in Gigi not getting herself a stylist  when she can afford one.
Well, today is a new day and Gigi is getting herself a stylist with a little help from black twitter. The rapper took to twitter asking stylists to send her their portfolios.
"Yo Twitter, so I've decided to get a stylist. Please submit portfolios to info.gigilamayne@gmail.com. The team will select five of their best and they will get to style me for a day. YOU will choose your fave look by voting and the rest is history! Thank you Twirra," she tweeted.
Glad to see a happy ending to this.
Yo Twitter, so I've decided to get a stylist ?. Please submit portfolios to info.gigilamayne@gmail.com. The team will select five of their best and they will get to style me for a day. ?YOU will choose your fave look by voting and the rest is history! Thank you Twirra ???? pic.twitter.com/gmlNJxN8QI

— #GigiLaMayneFoundation (@Gigi_Lamayne) January 23, 2018