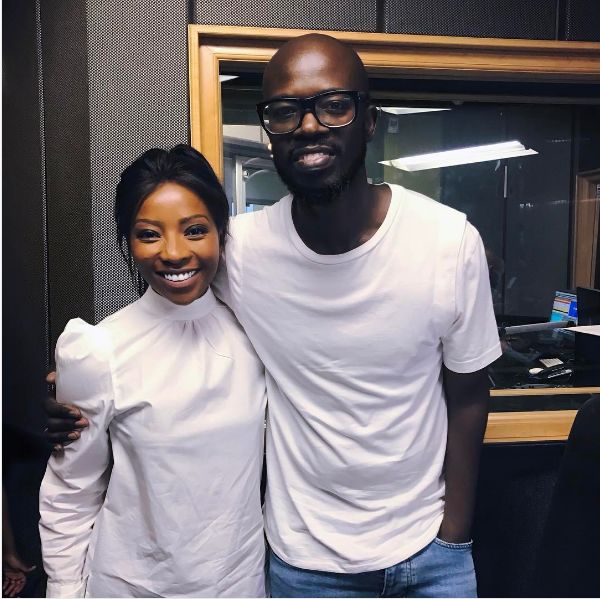 With all the international success under his name, Black Coffee could not secure a collaboration with American RnB superstar Usher not because he's not good enough but probably because he's better than what other people would expect from an African star. Black Coffee reveals why Usher refused to work with him.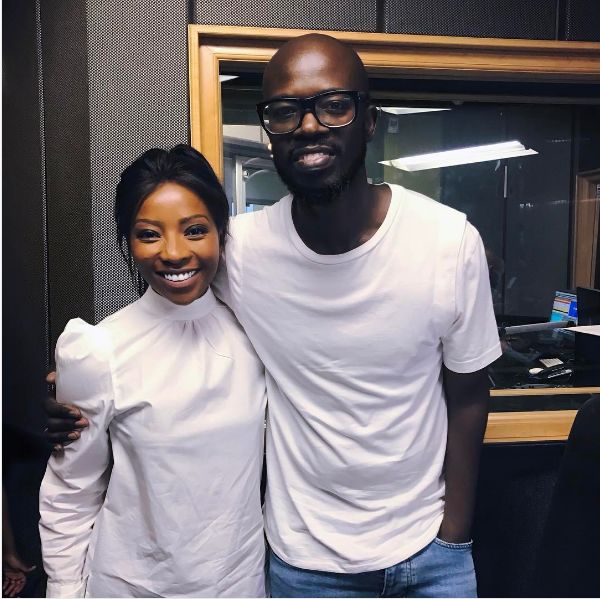 In a recent interview on Metro FM with Amon and Pearl, Black Coffee who recently made his first Billboard Hot 100 entry revealed that Usher found him not be African enough to collaborate with.
"While I was in New York, I met up with Usher's manager. Obviously he's like let's work, we love the African vibe and I was like cool let's do it I'm ready,' Black Coffee recalled.
After sending a song to Usher, Black Coffee said Usher's manager called him and said the song was too modern. "He wanted something 'African' and I was like, maybe not."
"I don't know what Africa is to him but Africa to me is something different, we not in the jungle right now. Africa is totally different place. For other people they still wanna hear the bongo and the congas on music, and I am cool to do that but only if it fits," Black Coffee said.
WATCH: Black Coffee will not be bossed around, not even by Usher. 🇿🇦pic.twitter.com/u4X0erdURu

— Pholoho Selebano (@Pholoho) April 3, 2017
Good for Black Coffee for standing up for himself and his craft.