Babes Wodumo Facing Fresh Assault Charges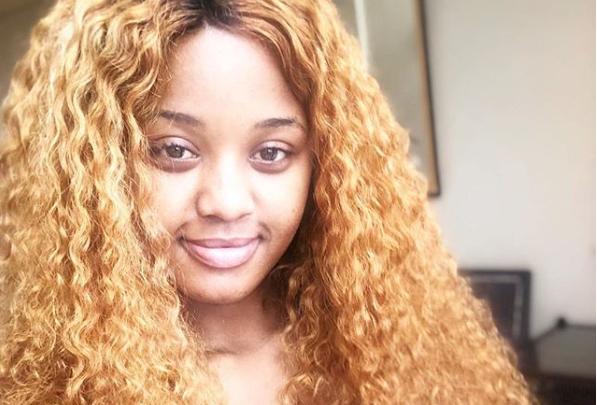 Babes Wodumo Facing Fresh Assault Charges! Whilst the world is sympathizing with the gqom singer, there has been a plot twist which has seen Babes herself also facing assault charges.
And no, it's Mamphintsha alleged counter-assault charge. Babes Wodumo and three other women are facing an assault charge for allegedly beating a Durban woman on Monday night.
According to the complainant, she was assaulted at a gathering at a guest house after an argument. Police confirmed a case of common assault was opened at Umbilo Police Station on Tuesday evening, according to IOL.
Babes' family confirmed are aware of the case saying they regret violence in any form.