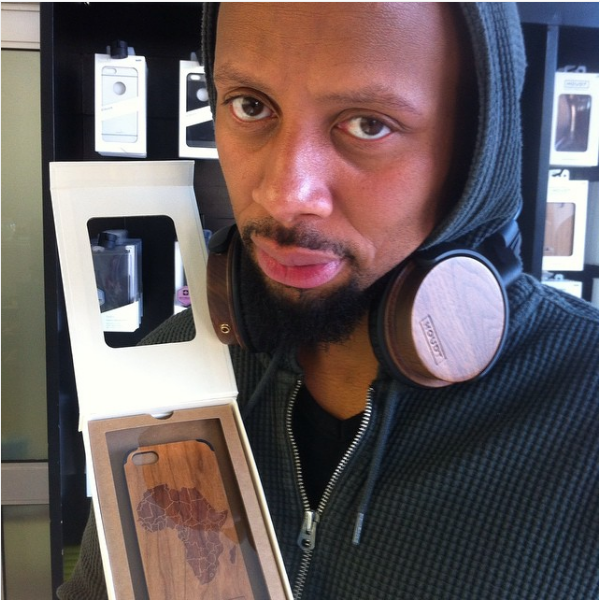 Another One! Phat Joe Apologizes For Transphobic Slur! Gay people, people with down syndrome, plus sized women to name a few, is there anyone Phat Joe has not made fun of and later apologized to?
Phat Joe recently returned to radio after suspension over his remarks on gay people and now he is apologizing for another offensive comment again. Phat Joe reportedly used a "derogatory and transphobic" phrase on his morning show on Radio 2000. He reportedly used the word "tranny", an offensive word for a transgender person, in a conversation about Cardi B.
Phat Joe apologized on Thursday to listeners and those who were offended by the statement. "When I used the word I was actually paraphrasing what Cardi B said. She used that particular word and I was chastising her for the message in her video. I did not know that the word was a no-no," he said on air.
We wonder what's next or who's next on Phat Joe's list of people to offend.