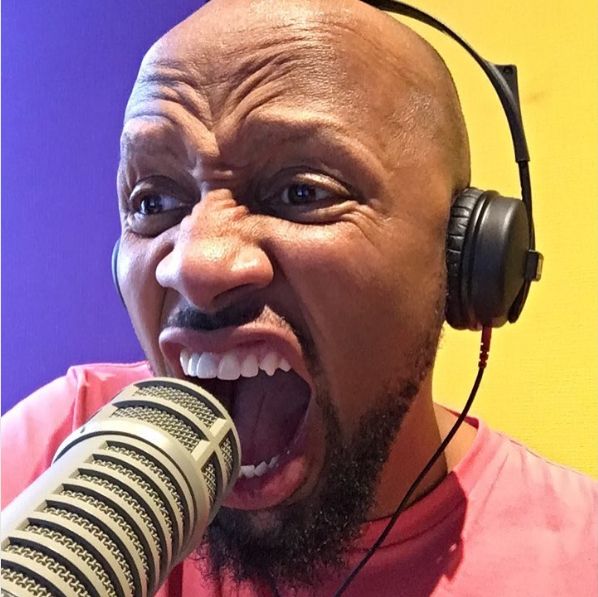 Phat Joe Apologizes To Anele Mdoda For His 'Bad Joke'! They say no PR is bad PR and that might have been the case Wednesday morning when 2019 Miss SA judge, Anele Mdoda tore rival radio host Phat Joe on twitter.
This was after Phat Joe on his morning show said Anele was undeserving of judging the Miss SA pageant because of her looks. Anele fired back in a series of tweets attacking Joe's troubled career. The two became the biggest trends of the day.
Anele later revealed that Phat Joe had called her apologizing saying he thought he was joking. "Just took a call from Phat Joe. He apologized. I accept his apology. Naturally he thought he was joking and it didn't land well on me. I appreciate the fact that he did not want to dictate how I reacted in my defense to what he believed was said in jest. We live. We err. We heal," Anele tweeted.
Asked why she was quick to forgive considering how heated she was thus morning, Anele said it's because she also messes up.