Celeb News
Local
Akhumzi's Mother Opens Up About Why She Moved Into His Apartment A Year After His Death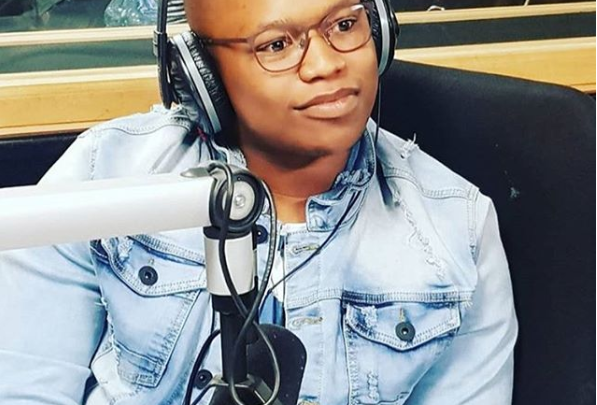 Akhumzi's Mother Opens Up About Why She Moved Into His Apartment A Year After His Death! In her first interview since losing her son over a year ago, Akhumzi's mom told DRUM how it has not been easy.
She has moved into her son's apartment in Ruimsig, Roodepoort for healing. Zoleka says she has however not changed or moved anything in the apartment and she rarely ventures upstairs to Akhumzi's bedroom where all his clothes remain.
"It's like I'm the one who's no longer living. I came here for healing. I have a lot going on in my head but as I sit here, I have found peace," she told DRUM.
Akhumzi's mom added how she often visits her son's grave saying, "That is where I put my tears. I don't normally cry but when I do, I can't stop. He was also my friend, my everything."