Celeb News
Local
Andile Ncube Claps Back After Being Criticized For Calling Rosette's Daughter His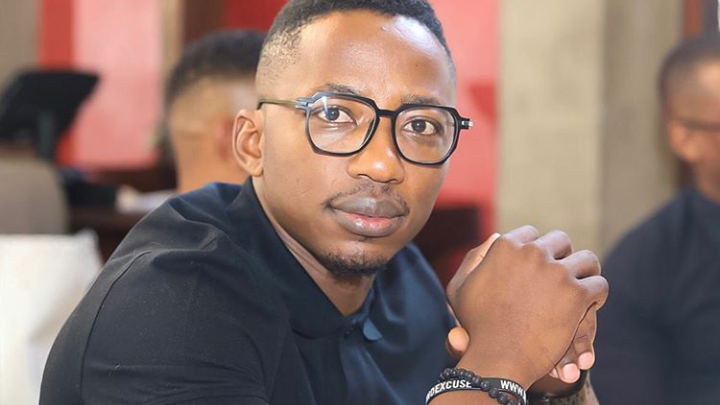 Andile Ncube Claps Back After Being Criticized For Calling Rosette's Daughter His! The most fascinating thing about social media is how people will speculate, criticize and gossip under a celeb's post as if they can't see it.
Sports anchor Andile Ncube recently shared the most beautiful video of his ex Rosette's daughter Ali singing along to Beyonce's hit song 'Brown Skin Girl'. "My 3yr old Tali singing her favourite song! Always makes my heart jump," he captioned the sweet video.
It didn't take time before twitter users started questioning why he would call Ali his own and Andile was not having it. Ncube clapped back saying, "was gonna ignore ur doltish BS! but realised that,this isn't ur fault its the sad excuses who you call "men" around you who've done this to you! Let me be didactic & assist your narrow incautious minds ANY CHILD RAISED IN A HOME WHERE I FATHER, I FATHER!"
And to that we say, we need more men like Andile in our communities.