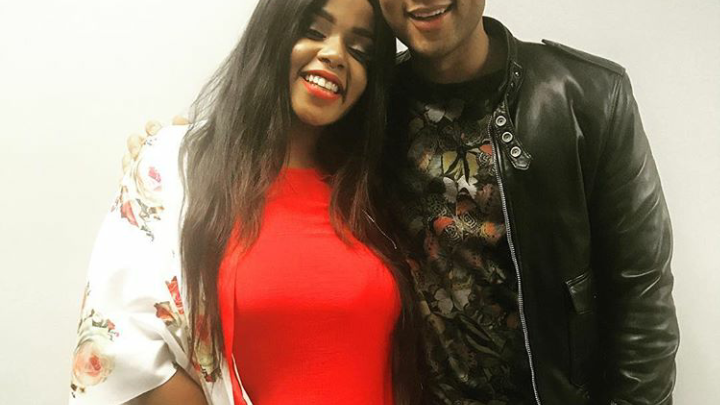 All The Major International Artists Shekhinah Has Opened For In SA! It seems like yesterday when a young Shekhinah was a contestant on SA Idols, didn't make the cut and had had to come back again the next season.
Fast forward to now, she has a platinum selling album, sold out shows, one of the most streamed South African artists on Spotify and the queen of opening up for major, Grammy winning artists. Shekhinah's list of international big artists she has shared a stage with keeps growing and it's amazing to watch.
"Got to experience something magical last night… I got listen to? @ms_laurynhill live ….no wordsmith could even begin to scribe the way I felt or how much this hug means to me," she said on meeting Lauryn Hill. From her favorite Ms Lauryn Hill to recently Ed Sheeran, this is a pretty impressive list.
John Legend
Ed Sheeran
Lauryn Hil