Afro Pop Singer Zinhle Ngidi Upset By DBN Nyts' 'Shumaya' Snub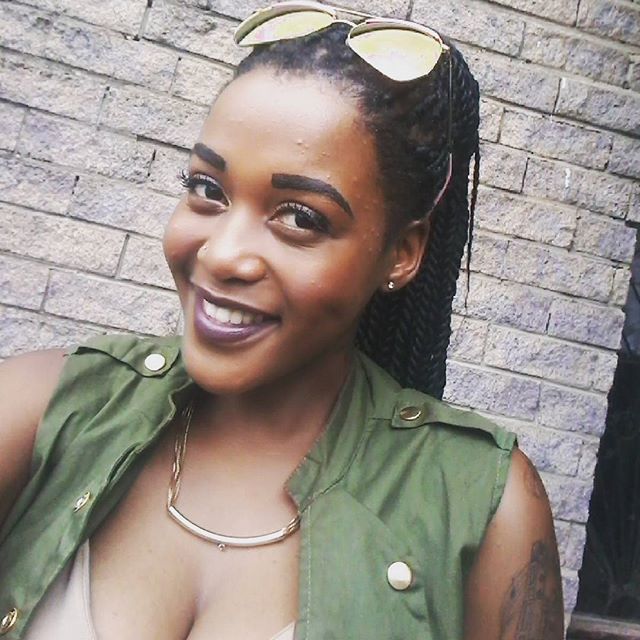 Afro-Pop singer Zinhle Ngidi was left in shock and heart broken after DBN Nyts snubbed her in their acceptance speech at the Metro Awards this past weekend.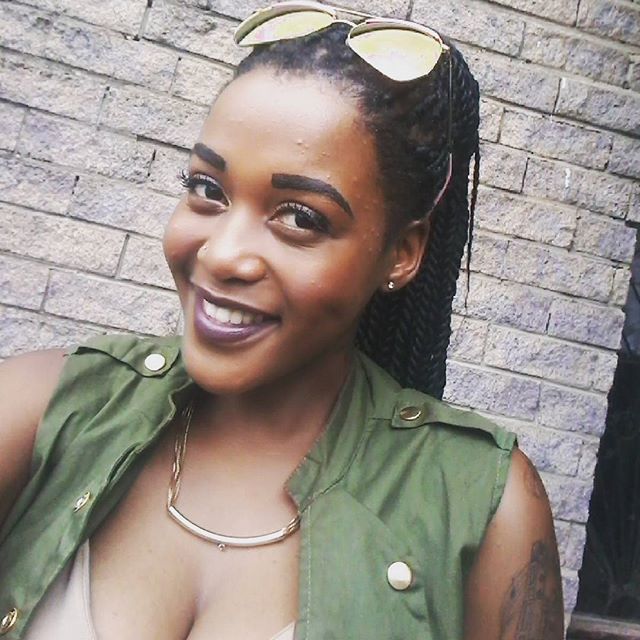 Zinhle reportedly told a local publication how she went on stage with the group to accept the award for Best Group/Duo and got pushed aside during acceptance speech. "I went on stage with them and held their hands but they pushed my hand away", she said.
Zinhle had chosen to attend the awards and perform with DBN Nyts and cancelled her performances for the weekend in Botswana and Joburg.

Now the singer is threatening to never perform with the group again. Oskido is said to have taken up the matter to try and sort it out.