Local
5 South African Celebs Who Died Poor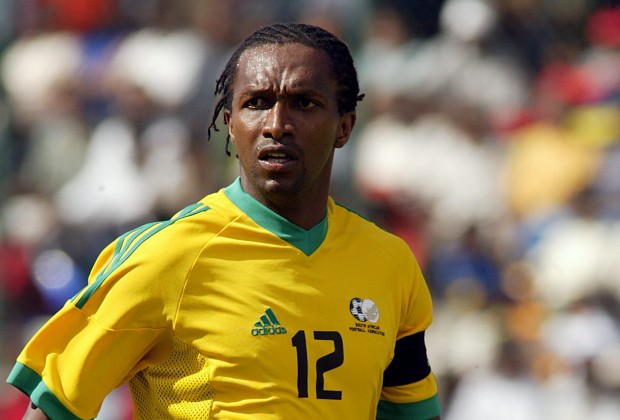 Guess it's true when they say fame does not equal fortune. These stars were some of the biggest names in the entertainment industry but said to have died with nothing to their names. Check out six South African celebs who died poor.
1. Senyaka Kekana
Senyaka Kekana is another legend said to have died poor. When he died his family was reportedly asking for donations from anyone, so as to be able to give him a proper burial.
2. Zayn Adams
Zayn Adam's music career spanned more than five decades in the South African music industry is said to have died in his two bedroomed house and had an insignificant burial.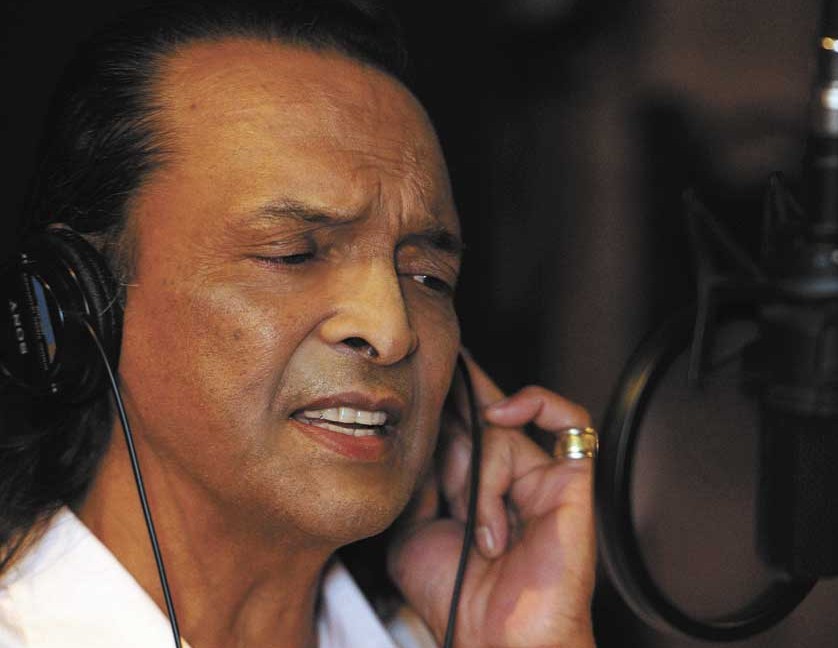 3. Simon 'Mahlathini' Nkabinde
Simon Nkabinde is said to have had only a few rands to his name by the time of his death. The only property he reportedly owned was a small three-roomed house. Hugh Masekela once said Mahlathini was so poor he didn't even own a bicycle.
4. John 'Shoes' Moshoeu
John 'Shoes' Moshoeu was one of the most talented soccer players in the country though he is said to have died with nothing to his name.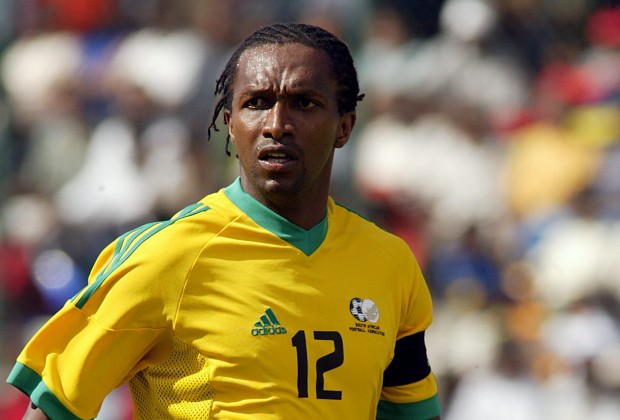 5. Tiki Nxumalo
Tiki Nxumalo rose to fame many years ago when he was featured in a KFC advert, he then went on to be part o big shows like Generations. It's said the actor died in his house alone and KwaZulu-Natal Department of Arts and Culture had to come to assist with his burial.