Actress Fikile Mthwalo Talks Long Distance Relationship With Hubby Atandwa Kani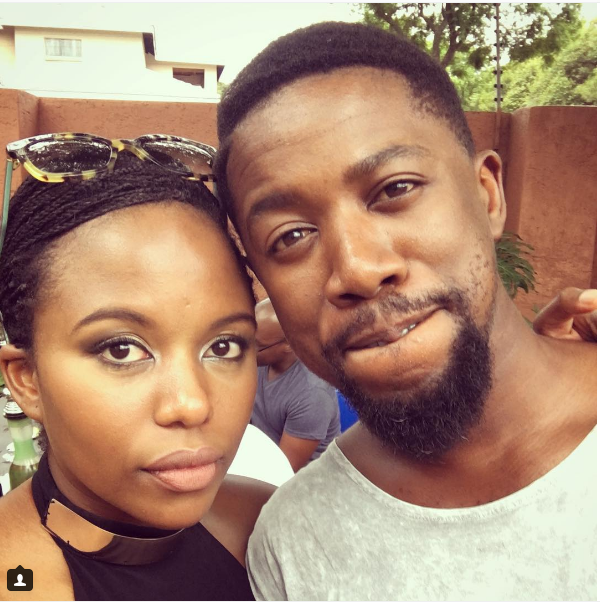 Relax everybody, actress Fikile Mthwalo did not 'leave her husband at home' whilst she's temporarily making New York her home. In fact the distance between them brings them closer together, somehow.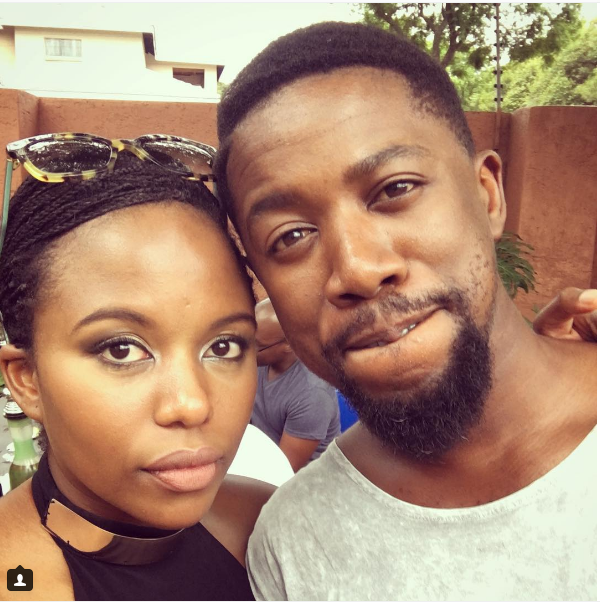 The actress took to Instagram to address rumors she left her hubby fellow actor Atandwa Kani to pursue her dreams in New York City saying, "I didn't leave him anywhere, in fact he's right here (patting her heart)".
Atandwa and Fikile have to be the cutest couple in the entertainment industry. Fikile says everything she's doing it's for her future family with Atandwa, how sweet.
Check out the video below.