Lists
Actors Who've Had A Fall Out With The Fergusons
Actors Who've Had A Fall Out With The Fergusons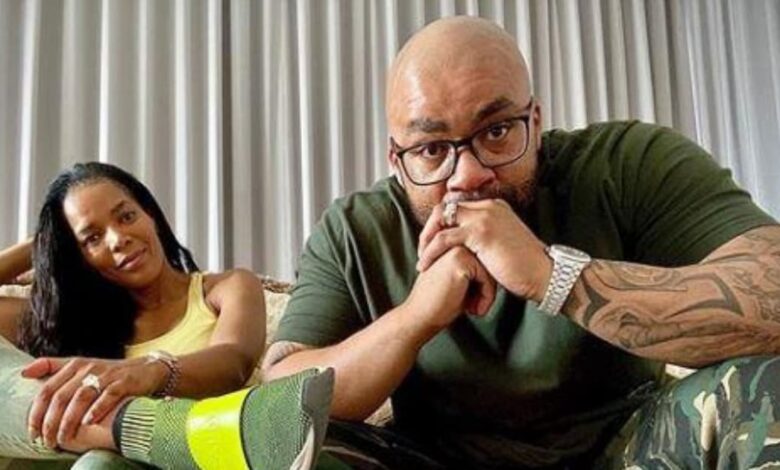 The Fergusons have had a great year with their successful productions including their latest Netflix mini series 'King's Of Joburg'. Although they've had some up's, they've had their fair share of down including the sour endings the have had with their former employees.
Vatiswa Ndara
Vatiswa had a sour split after accusing the producers of unfair contractual agreements and expectations, poor remuneration, unfair treatment, poor oversight by channel, bullying and intimidation and the list goes on.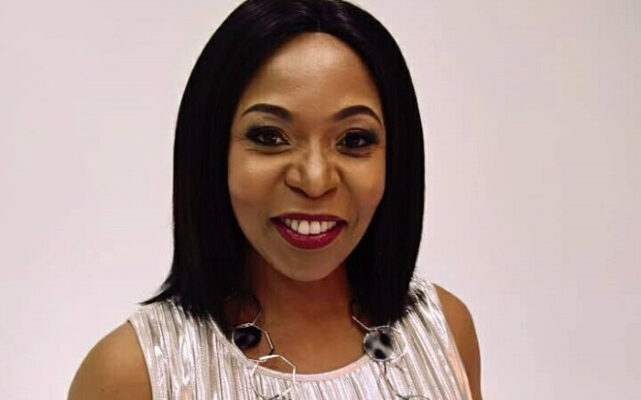 Dineo Langa
Reports revealed that Dineo received a letter through an email alerting her not to return to work after the lockdown. According to a close source, Dineo felt betrayed over the producers decision to fire her while they had approved her leave.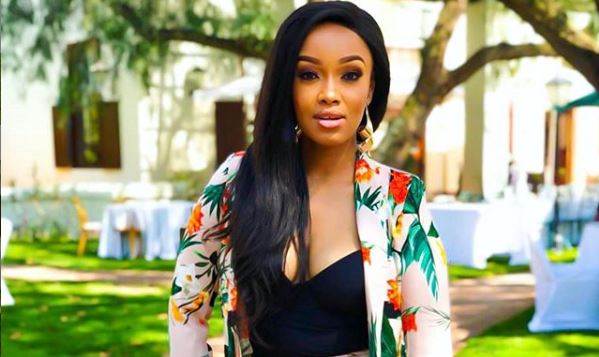 Rami Chuene
Rami didn't reveal the reason behind her departure only saying her legal team advised her to not dive into details, but according to speculations, she was allegedly also mistreated the same way as Vatiswa Ndara.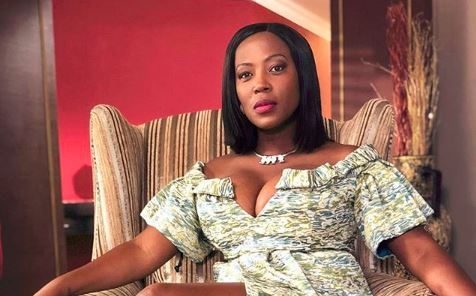 Mlamli Mangcala
Mlamli Mangcala who plays the character of Captain Sthembiso Radebe on 'The Queen' quit the hit TV show after making allegations of lies and exploitation against the Ferguson's.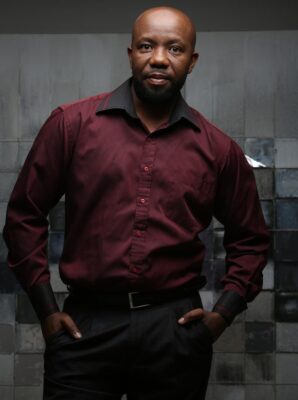 Mara reportedly left the show after she couldn't reach an agreement with the Fergusons. Mara Louw confirmed that she declined the offer because they treated her like trash and the Fergusons claim that the actress was not a reliable employee.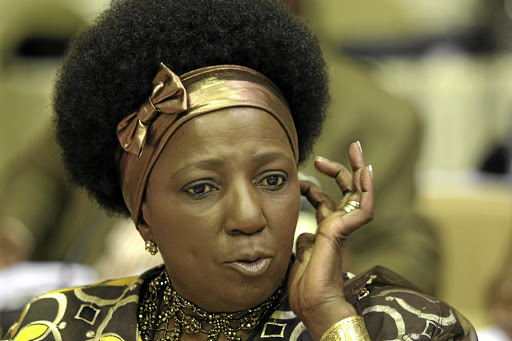 <