Celeb News
Local
Mara Louw Calls Shona Ferguson A Liar Over Her Queen Mzansi Exit
Mara Louw Calls Shona Ferguson A Liar Over Her Queen Mzansi Exit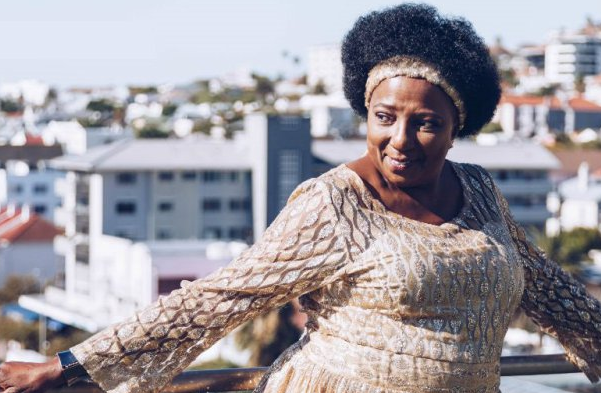 Mara Louw Calls Shona Ferguson A Liar Over Her Queen Mzansi Exit! The actress' exit from The Queen Mzansi has more drama than the actual show and it's messy.
A week after fans of the show were singing praises on Mara and Shona's scene on the show, the actress went on twitter blasting Shona for lying about how she left the show.
Mara reportedly left the show after she couldn't reach an agreement with the Fergusons. Shona Ferguson told Sunday Sun that Louw was "not fired from the show" but rather "she was in and out of contract".
He added that Louw "declined" to extend her contract. Louw confirmed that she declined the offer because they treated her like trash.
"Telling a lie doesn't suit you Mr Producer. Here's proof of letter you sent me in September 2017," she later tweeted along with the letter of contract termination.
Telling a lie doesn't suit you Mr Producer. Here's proof of letter you sent me in September 2017. pic.twitter.com/UwJPaXTbh0

— Marah Louw (@MarahLouw) March 11, 2018
Another one bites the dust😂 It was an honour and privilege to be a part of "The Queen " It Is Well with My Soul. Love Y'all

— Marah Louw (@MarahLouw) March 6, 2018
<