Celeb News
5 Recent Snatched Photos Of Anele Mdoda Serving Body Goals In Style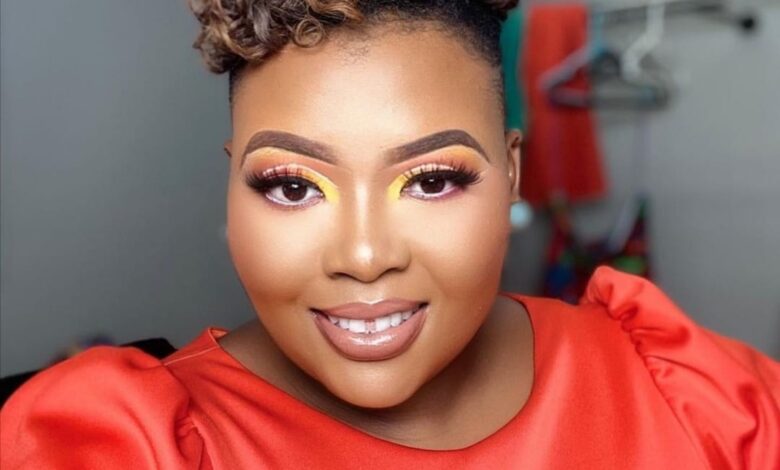 5 Recent Snatched Photos Of Anele Mdoda Serving Body Goals In Style. Radio host and media personality Anele Mdoda has been serving look lately on her Instagram and we are absolutely loving it.
The bubbly TV host recntly spoke up for all plus sized women by correcting those who expect ladies who are full figured to lack confifence. At least thats not the case for her.
Anele has been looking great ever since she has started her weight loss journey and is now reaping the benefits of her hard work because, we have to give it to her that her body in every outfit looks sexy and curvatious.
It goes without saying that the 947 host is one of the most loved personalities because of her no nonsense attitude and of course her fun attitude.
These are a few of the many looks that we've loved Anele in.
Animal print short dresss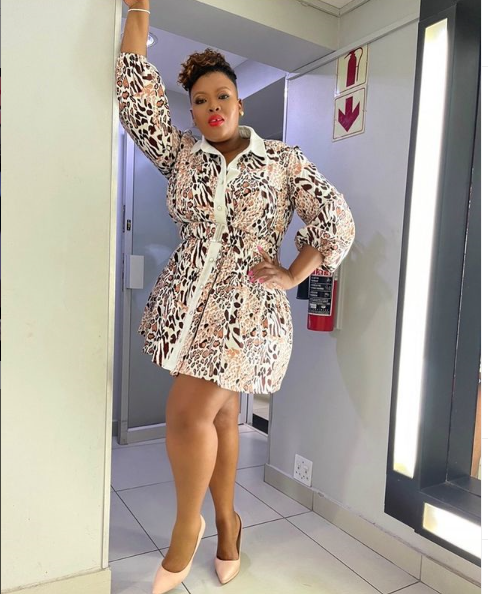 Dark and leather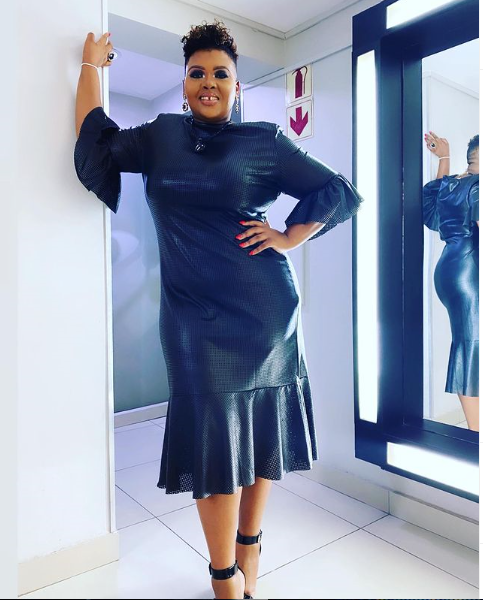 Flower power bodycon dress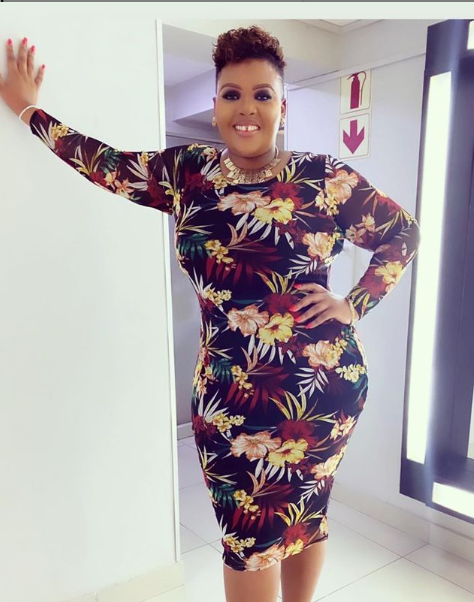 Sexy and casual maxi dress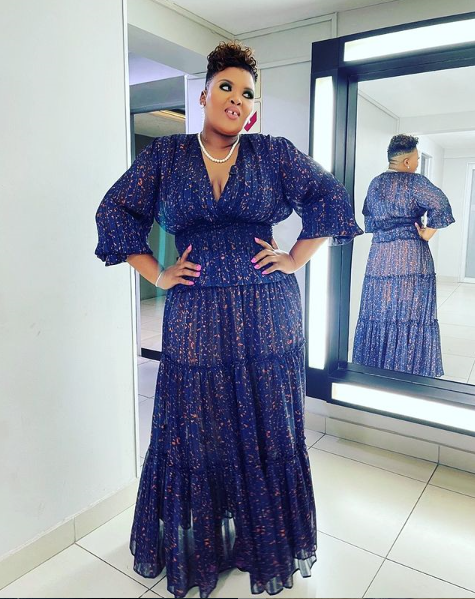 Chilled mini skirt and a top