Celeb News
Anele Mdoda Calls Out Haters For Expecting Plus Sized Women To Lack Confidence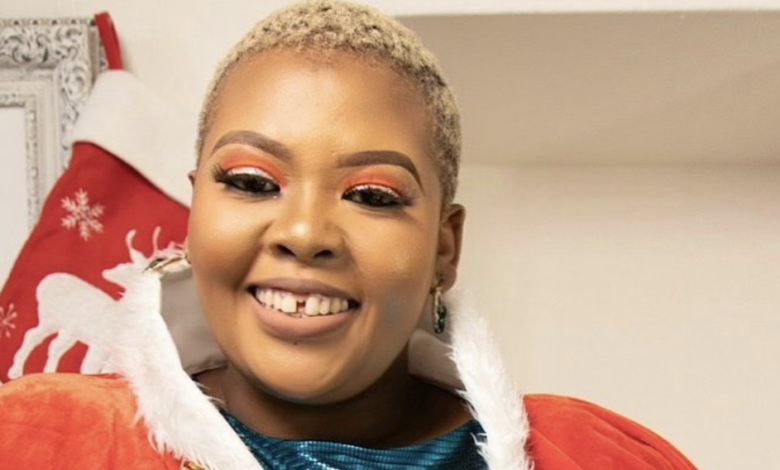 Anele Mdoda has trended a few times for her unapologetic opinions and the good sis has called out people for always thinking the least of plus sized women.
The radio host took to twitter to call out people who are always surprised by a plus sized women who has confidence. The 947 host included herself when speaking for plus sized women in questioning why people expect curvy women lack self esteem.
"Only big girls are lauded for being confident. I want to know why you expect us to NOT be confident. You wake up come here and project your low esteem of self on us. Rather keep quiet. The sun will rise and surely set" she wrote.
A tweep responded to Anele by bringing up the one opinion that the radio host will never live down on twitter, after saying that Beyonce Knowles Carter is more prettier than Kelly Rowland.
The tweep called out Anele for being a body positivity enforcer where as she commented on peoples looks. Anele responded to the tweep, claiming that it's up to ones self to form an opinion about how she looks but what she is saying is that pope need to stop thinking low of full figured women.
"U are allowed to not think I am as pretty as Minnie or whoever. Much like I do not think Kelly is as pretty as Beyonce but what I am saying here is stop calling big girls confident unless you can explain why they should not be. Well done, Anele replied to you. Go forth & conquer" Anele wrote.
Anele made headlines when she suggested that the Destiny's Child star Kelly Rowland was not as good looking as many people believed. Anele added that Kelly only "looks amazing with make-up" as opposed to without.