5 Pics That Make Us Wish Cassper Would Move On To Nadia Nakai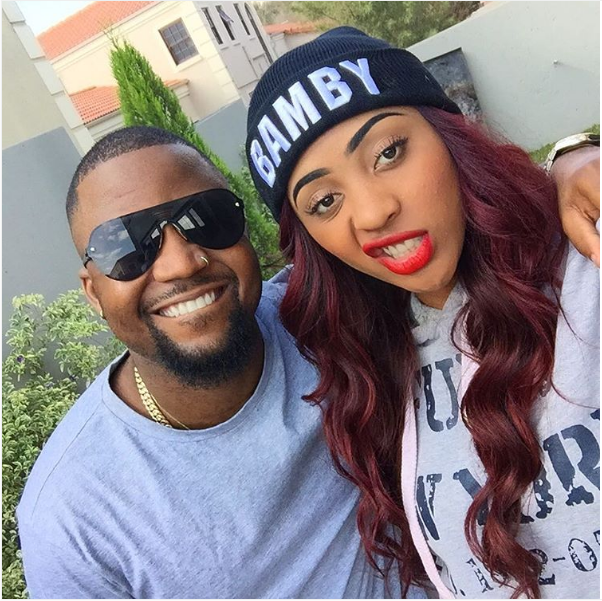 Cassper has been inconsolable after his super crush Minnie Dlamini got engaged a few days ago. Whilst Cassper thinks partying with random girls at Taboo will help the situation, sometimes the solution could be right under your nose. We don't think it would do any harm if Cassper and his hot artist Nadia Nakai mixed business with pleasure. Here are 5 pics that make us wish Cassper would move on to Nadia Nakai.
1. She's already the first lady of Family Tree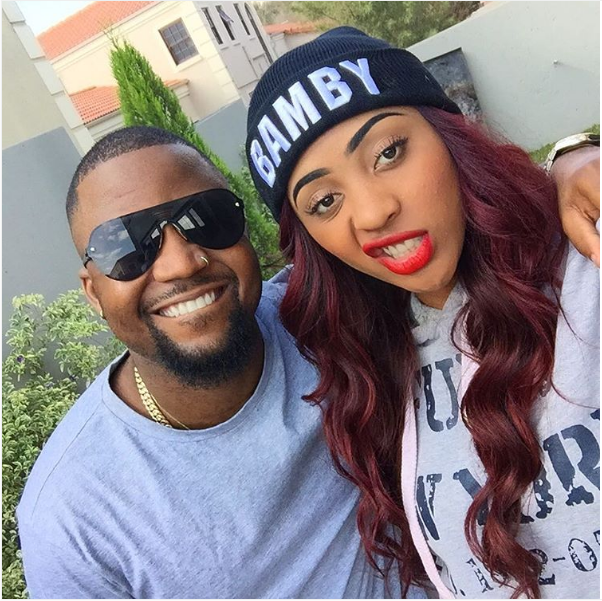 2. She's thicker than Cassper's crush Minnie Dlamini, so she says.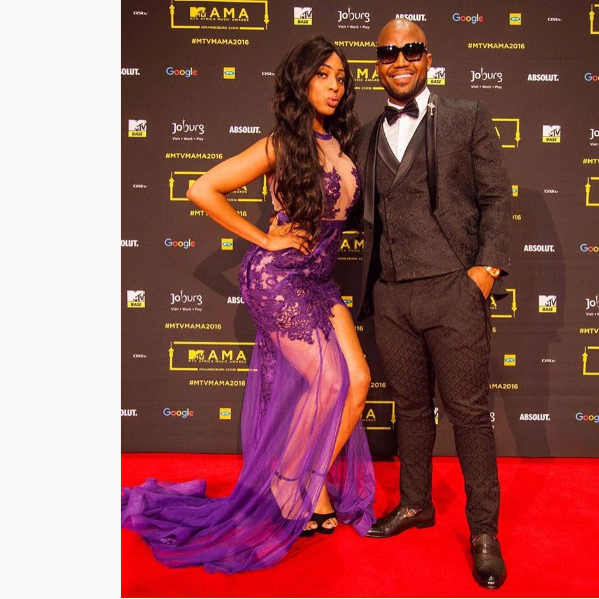 3. They kinda look cute together too and they are already friends!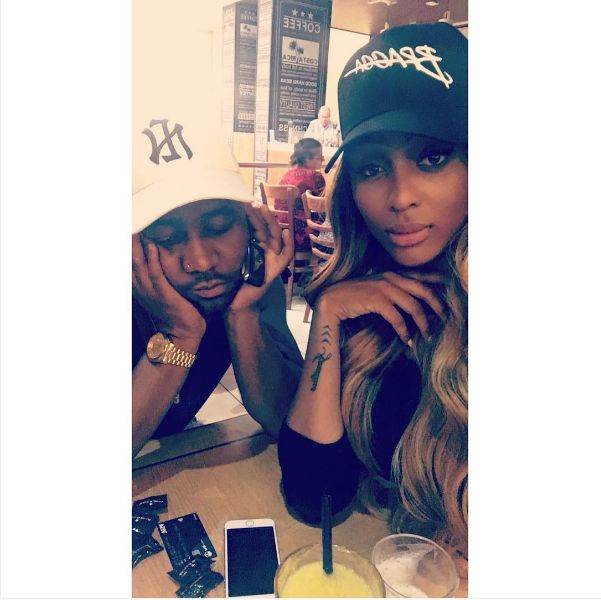 4. Nadia fits in with Cassper's clique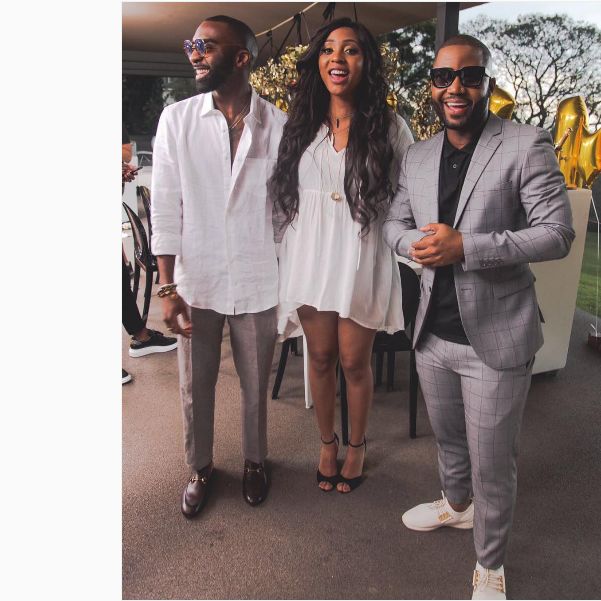 5. They are both rappers, they'd understands each other