Celeb News
Local
Cyprian Ndlovu Flaunts Serious Abs In Shirtless Poolside Hot Pics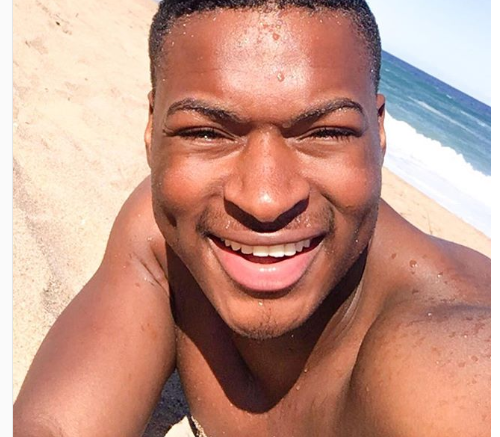 Cyprian Ndlovu Flaunts Serious Abs In Shirtless Poolside Hot Pics! It's summer time and festive season which also means laying by the pool all day and if you have a body like hunkie TV star Cyprian, even more reason to chill poolside.

Cyprian did his own thirst trapping on Instagram showing off his abs in shirtless poolside photos. "We went for lunch ended up swimming and having a photoshoot," he captioned one of the photos.
Well, we would too if our abs looked like that. As we camp on his Instagram all summer long.