Lists
5 Interesting Facts To Know About Skeem Saam Actor Thabiso Molokomme (Paxton)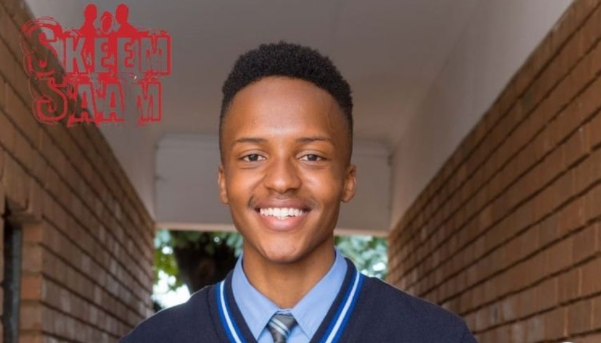 5 Interesting Facts To Know About Skeem Saam Actor Thabiso Molokomme (Paxton). Skeem Saam is one of Mzansi's most watched TV shows and they are now shaking things up. Fans of the show have since been introduced to new learners who have come to add some spice in the community of Turfloop and there is no doubt that viewers have found their favourite.
Fans of the show have been introduced to Kele Kgomo's (played by Mmathema Kgomo) onscreen younger brother Paxton Kgomo, portrayed by Thabiso Molokomme who made the trends on the first day of his appearance. Molokomme's role is guaranteed to be a menace on the show and we are excited to see his storyline unfold on the show as time goes on.
Here are a few facts that you should know about the promising young star.
Thabiso Molokomme is currently 20 years of age and was born and bred in Polokwane, Limpopo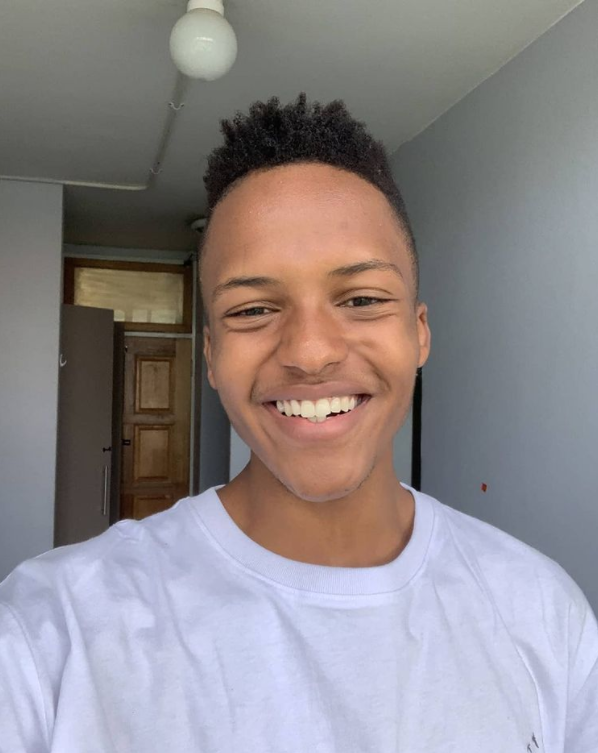 Molokomme is a Operations Management student at the University Of Johannesburg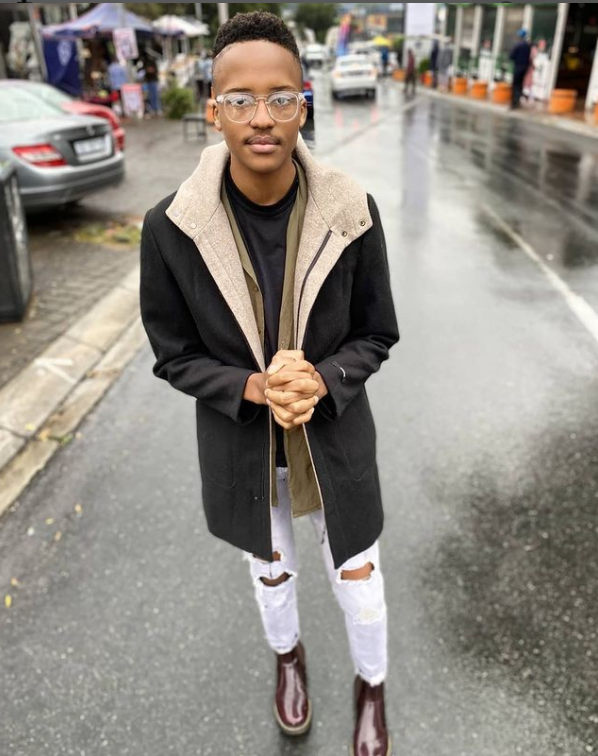 He not only is an actor but he is also a YoTV presenter, MC and voice over artist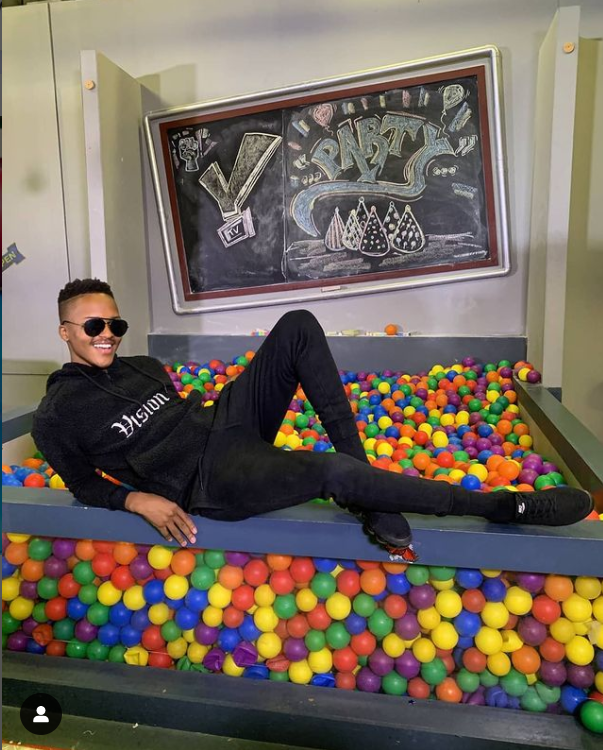 Thabiso is the co-founder of the 'Give A Child A Book' organization which is a non profit org aimed at empowering and assisting less fortunate schools in and around  the area of South Africa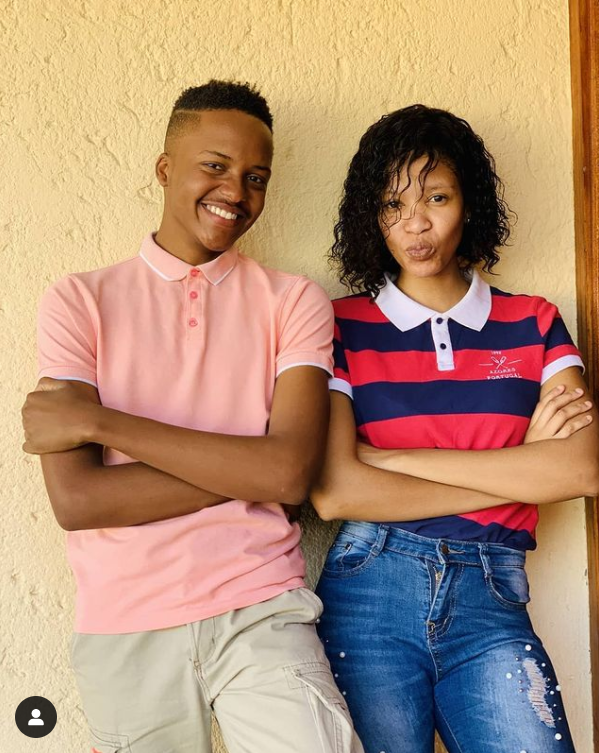 Thabiso prides himself on being a spiritual being and believes that God has played a huge hand in who he is today