Celeb News
Uzalo's Thuthuka Mthembu Reacts To Her Death Hoax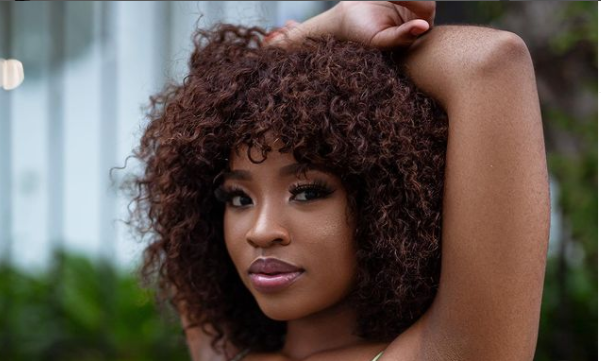 Uzalo's Thuthuka Mthembu Reacts To Her Death Hoax. Being a celebrity is not as rosy as one might think it is simply because the public want to determine how ones life should play out. We've seen this a lot of the time when celebs like Khuli Roberts, Yvonne Chaka Chaka and more have come out on social media to address false allegations or even worse, their own death hoaxes.
Unfortunately another local celeb has been killed before their time and now they are coming out to pour cold water over the false reports. Uzalo actress Thuthuka Mthembu who plays the role of Nonku on the show is the latest celeb to be killed by the public and she is has come out to pour cold water over the reports. Mthembu shared how heartbroken she is over the false reports that claim she lost her life following a tragic car accident.
The actress shares that she very much alive however the news did hurt her family and friends. Mthembu added that she doesn't understand why people would spread such horrible news. According to the actress, her family started receiving calls from people wanting to confirm her death after several news outlets ran the story without fact checking. During the holidays, Mthembu's co-stars also heard the news and panicked thinking it was true.
Mthembu confirmed that she is still booked and busy and will soon be appearing on an upcoming local production titled Grade 13.
Mthembu's co-star Masoja Mzisa also recently took to twitter to end the rumors of his death that were spreading around like wild fire in a video for his followers on twitter. In the video the actor claims that jealous people have been spreading false information about his death and asked his fans to circulate the video as much as they can, so others can also see for themselves that he is alive and well.