Lists
5 Interesting Facts To Know About #RHODurban's Jojo Robinson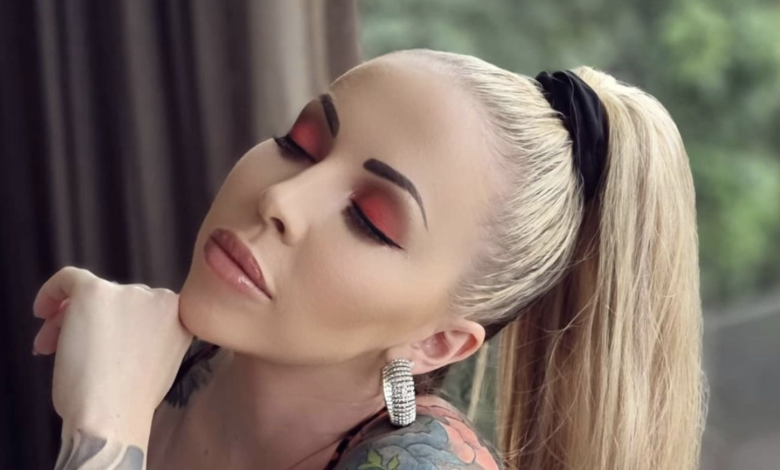 5 Interesting Facts To Know About #RHODurban's Jojo Robinson. The housewives are returning soon and the countdown is on. The show is returning January 29 2021 with a brand new season and brand new additions to the cast. The reality show has introduced three new housewives to the crew and we are excited to see what they are about. Amongst the new ladies is artist and wag Jojo Robinson who has caught the attention of many.
Jojo who is clearly a tattoo fanatic claims she decided to join this season because she wanted to give a new perspective on the tattooed community. Robinson added that often people have the wrong idea about people with tattoos and she wanted to flip that around and show everyone that you should never judge a book by its cover. Looking at Jojo's Instagram, we can tell that she has a taste for the good life and that's what we are all about.
Here are 5 facts that you should know about the fabulous Jojo Robisnson.
Jojo owns her own Art company and is married to Durban businessman and former South African kickboxing champion Calven Robinson.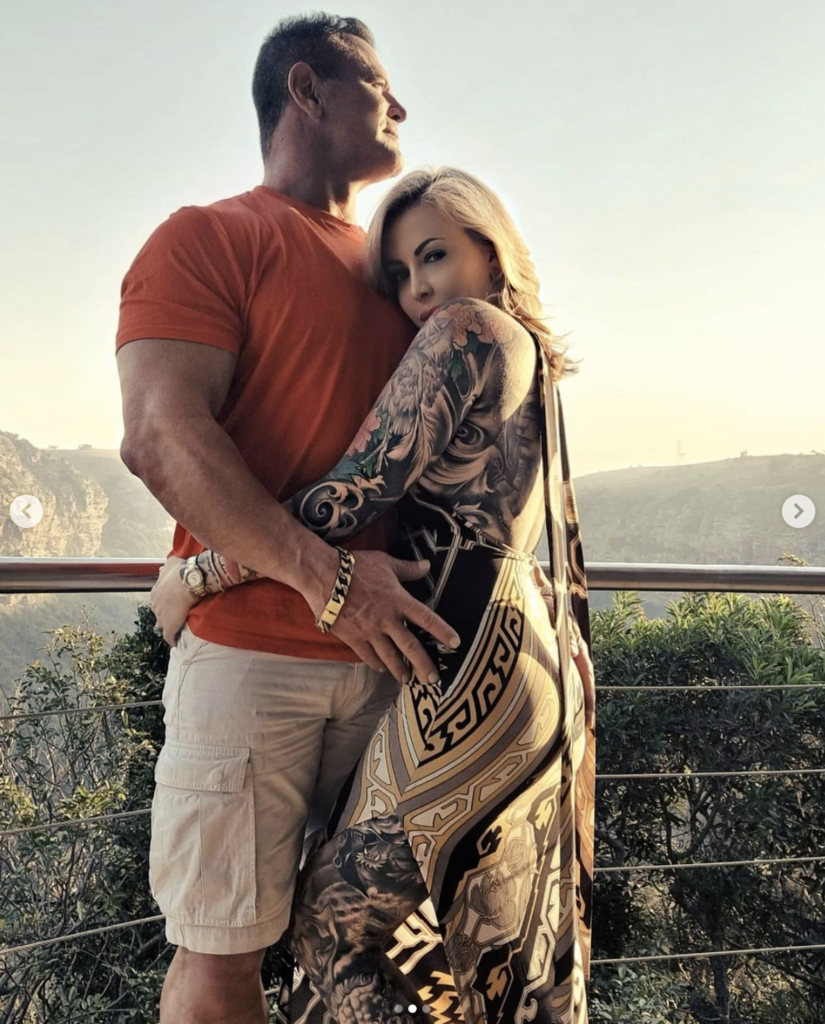 She is the mother of a six-year-old boy named Rocco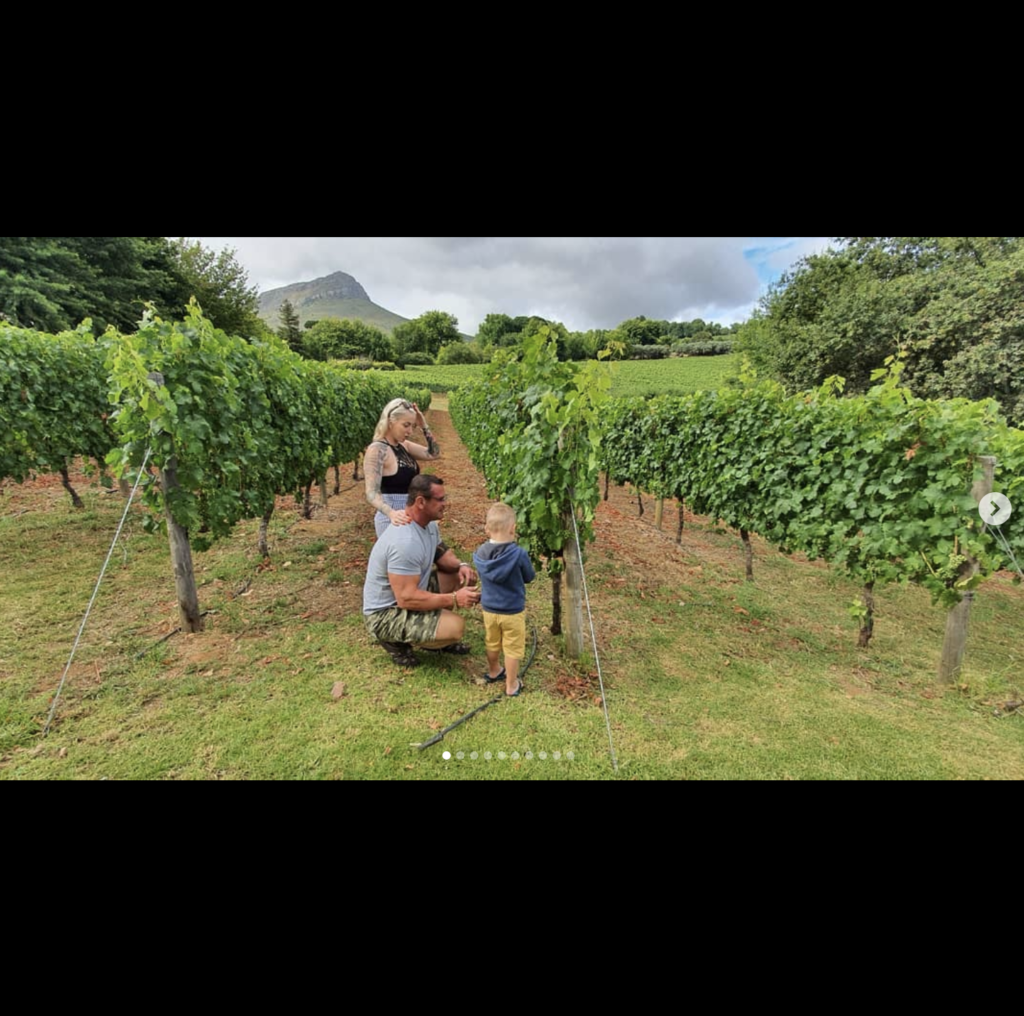 Robinson is an artist and often shows off her painting's and wildlife photography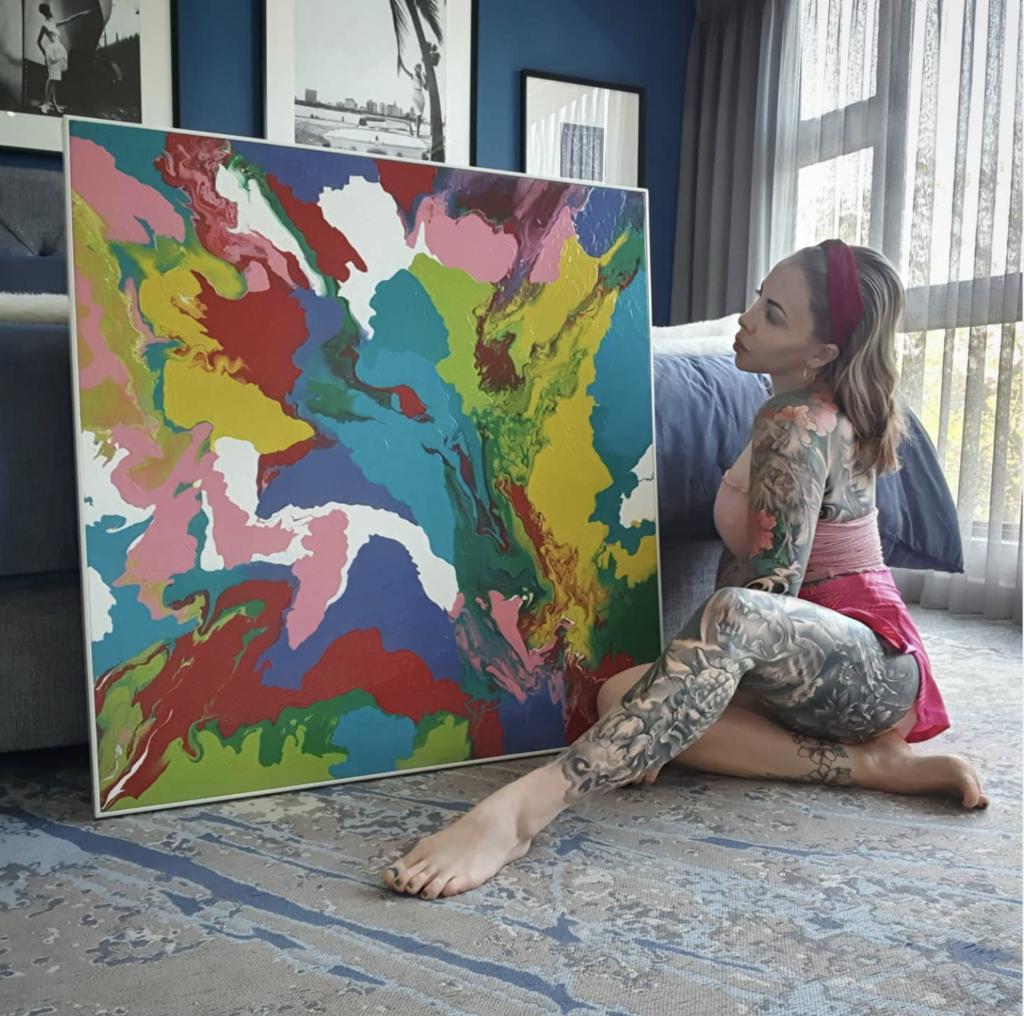 She is a tattoo fanatic and has inked majority of her body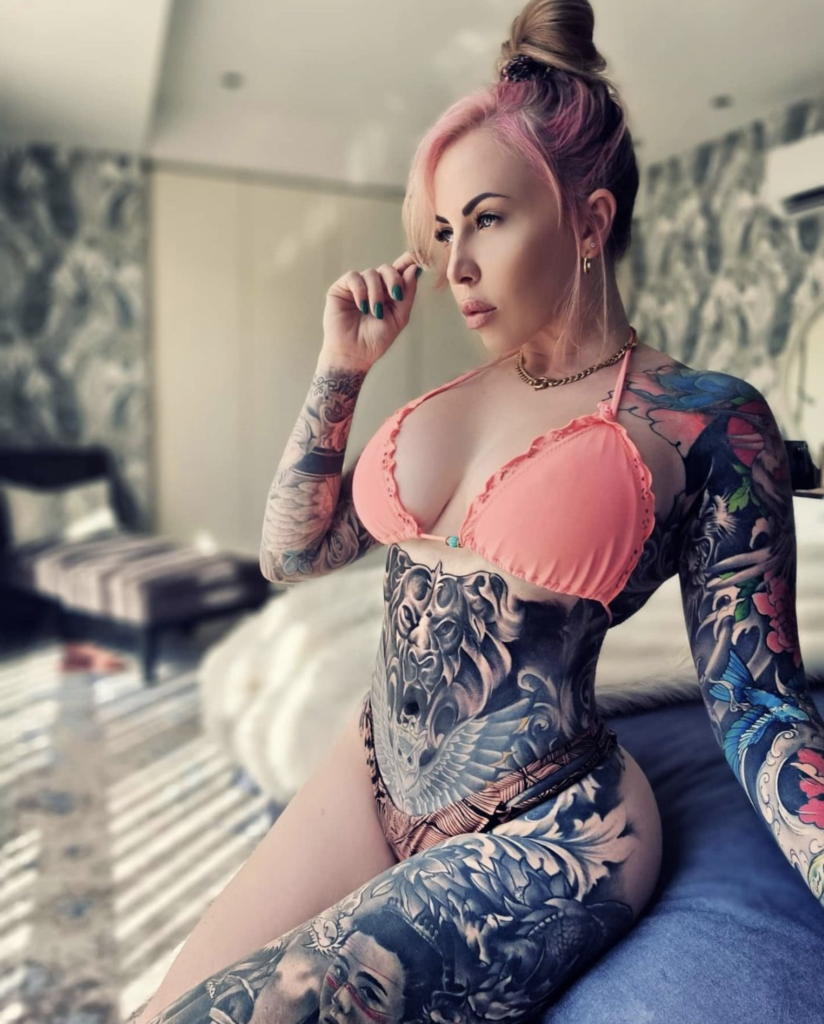 She has over 35 000 followers on TikTok