Lifestyle
5 Interesting Facts To Know About #RHODurban's Londie London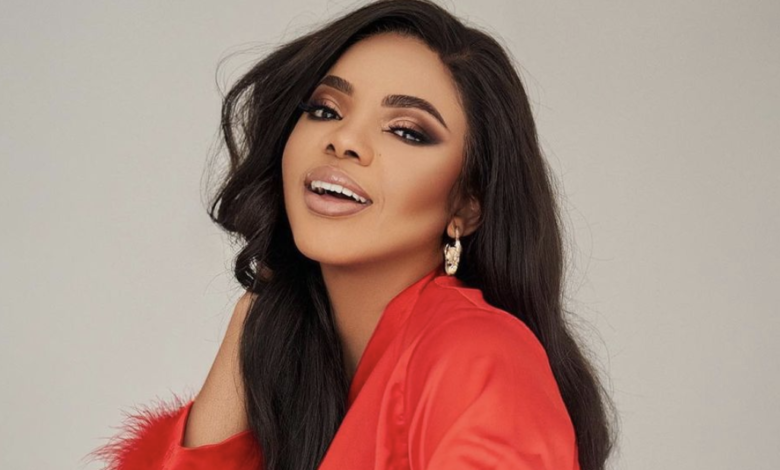 5 Interesting Facts To Know About #RHODurban's Londie London. There are a number of reasons why we love musician and businesswoman Londie London, and one of them is how she built her empire. We have loved watching her grow into the fashionable boss bae that she has become over the years and we are excited to know more about her soft life in the new season of Real Housewives Of Durban.
Reality TV Lovers are super excited that Londie will be joining season 2 of the fabulous Housewives of Durban reality show. The musician shared since she become a wife and a mother, she thought it would be a great idea for the public to see how she has now rebranded herself. Even though her hubby was skeptical about the decision, she is very excited to be in the presents of other like-minded queens. We are super excited to see the drama that Londie brings to the show and of course her top-class fashion serves.
Here are a few facts to know about Londie.
Londiwe Siphiwokuhle Zulu was born 13 April 1992 in Witbank, Mpumalanga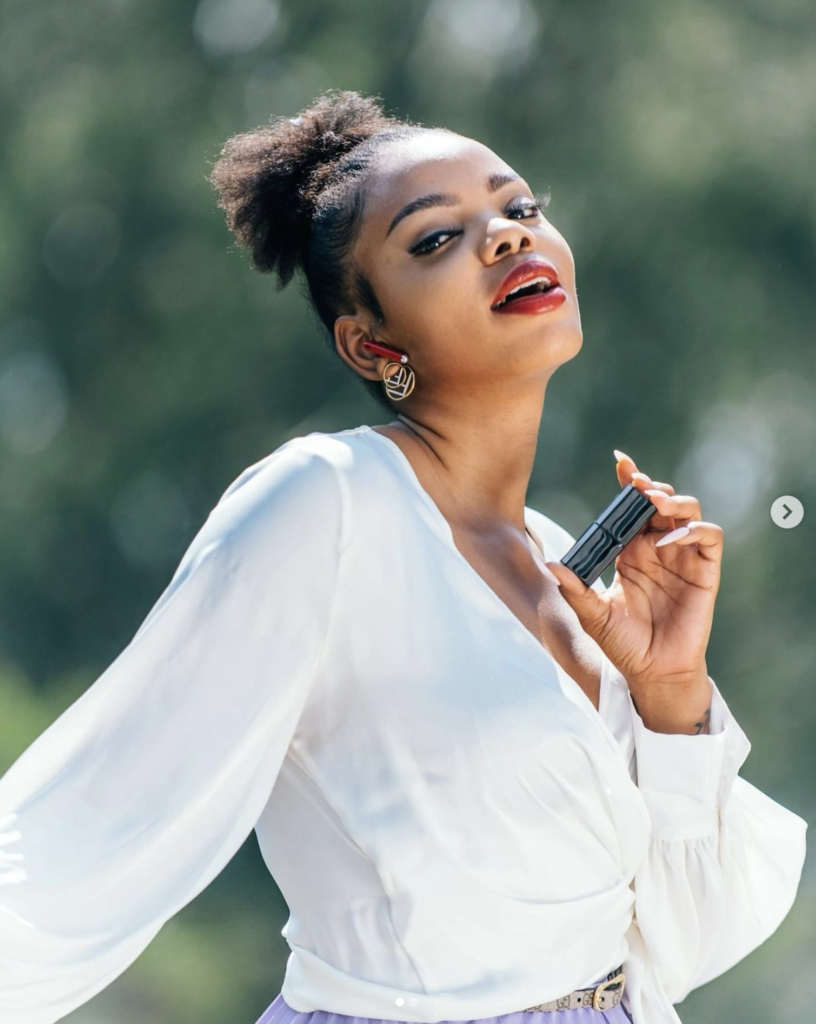 The reality star studied Jewellery Design and manufacturing at the University of Johannesburg before becoming a musician
She is not only a musician, model, and songwriter but she also owns a lingerie line called Laced by Londie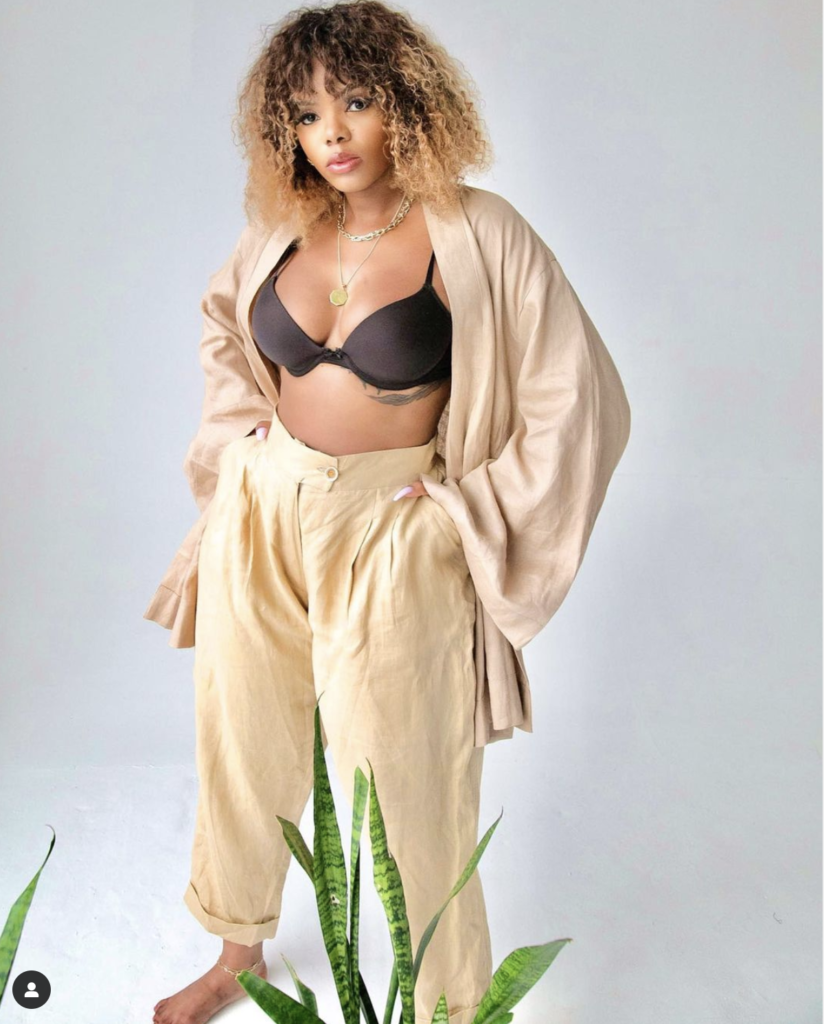 According to Sunday Sun Londie was previously arrested after she allegedly assaulted a man and was released on R1 000 bail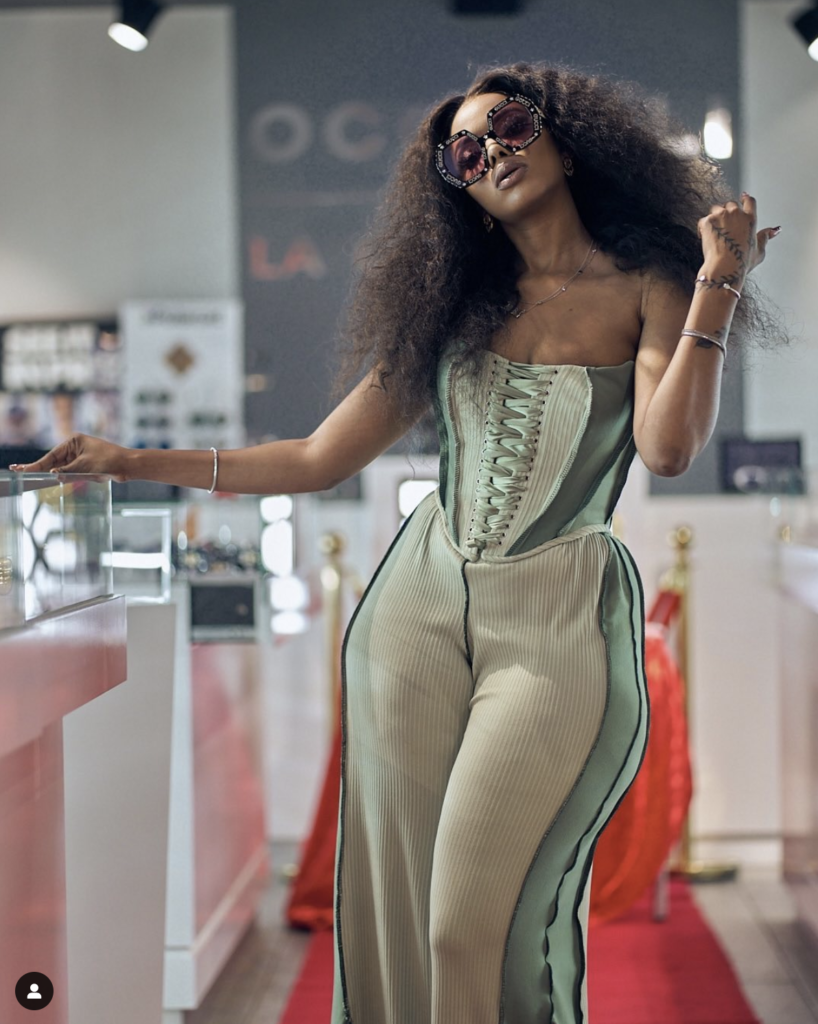 Londie London's partner Hlubi Nkosi paid lobola for her and they have welcomed a son, Uminathi Nkosi