Lists
B*tch Stole My Look! Londie London Vs Doro Mongy: Who Wore It Best?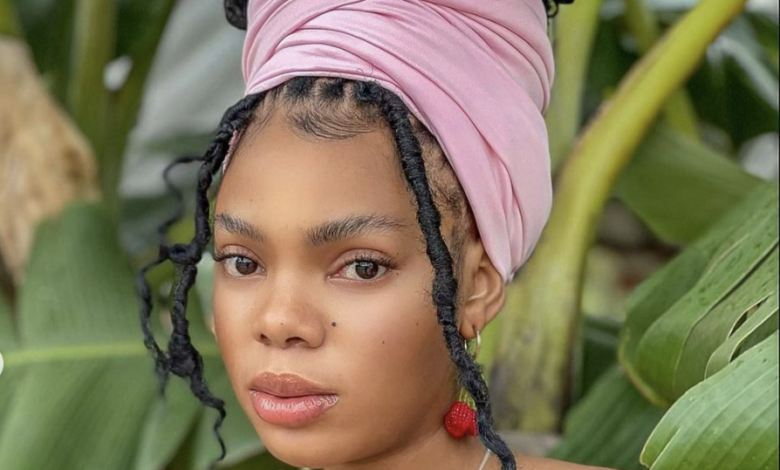 B*tch Stole My Look! Londie London Vs Doro Mongy: Who Wore It Best?. We look up to many celebrities for fashion inspiration so it's no surprise that they have occasional twinning moment because as they say, great minds think alike. For today's B*tch Stole My look, we have two celebrity queens in our long list of gorgeous local celebs.
Musician and businesswoman Londie London is no doubt one of Mzansi's sexiest rich mom's. Her style choices have made a huge impression of social media, having never missed the mark whenever she steps out. Londie's 1.2 million followers are always anticipating what she is is going to where because we know that whatever look she goes for, it will be one to die for.
Social media blogger and businesswoman Doro Mongy is the queen of killer style choices. Often labelled as a fashion killer, we think the title is very fitting for a style maven like her. With a body that looks good in literally anything we could think of, Doro is at the top of our list when it comes to fashion slayers in Mzansi.
The ladies had an 'Oh snap' moment on social media where we spotted the beauties rocking the same tie dye bodycon dress and of course they had different takes on the gorgeous fashion fit. As hard as it is and as much as we love these ladies, we have to ask who wore it best?
Londie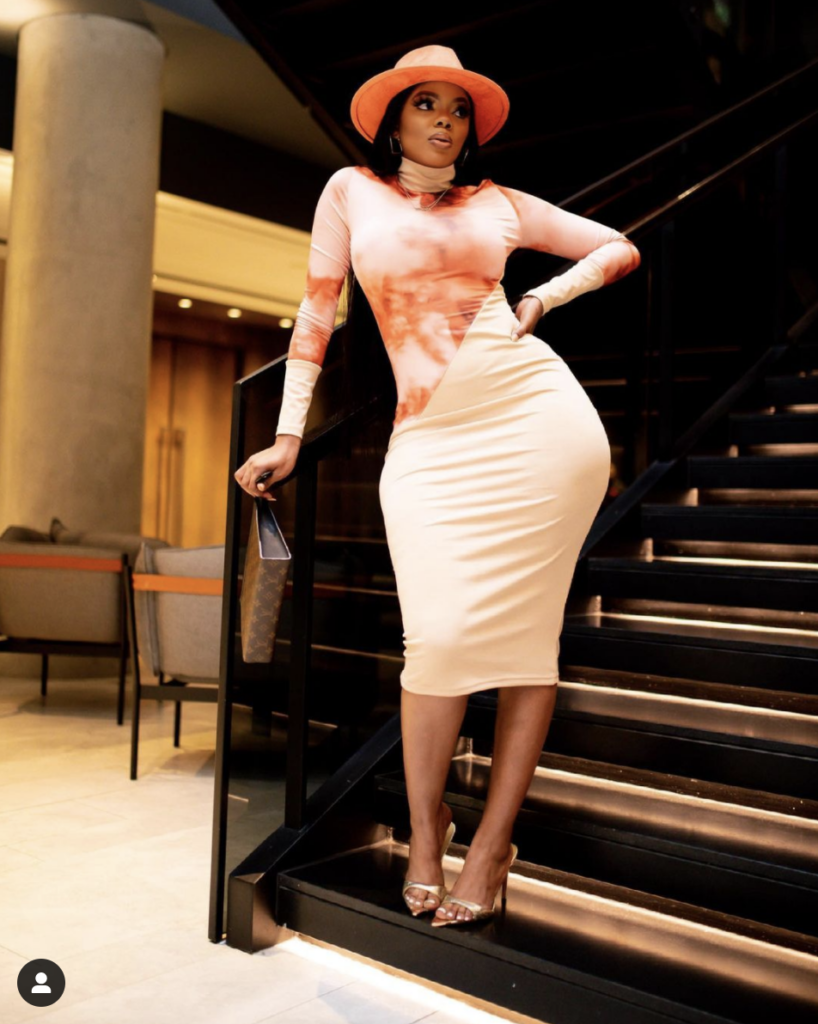 Doro