Celeb News
Local
2 More Actresses Open Up About Testing Positive For Corona Virus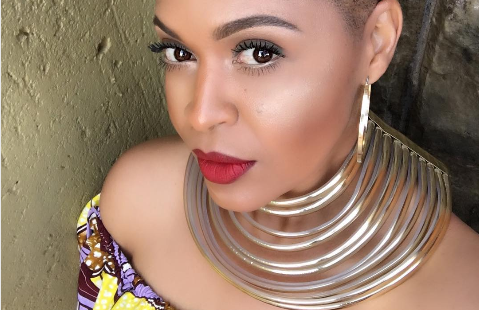 2 More Actresses Open Up About Testing Positive For Corona Virus. Now that the regulations have been eased and it's almost business as usual, the COVID-19 spike has been at an all time high and two more actresses have shared their journey to recovery from the dreaded virus.
Former Muvhango actress Lerato Zah Moloi, has taken to Instagram to give awareness to her followers about the Coronavirus, after she recently tested positive for the virus a few days ago.
Moloi expressed that Covid-19 is an invisible monster as her symptoms have been extremely painful, advising those who are or will unfortunately get infected to prepare themselves mentally and emotionally to deal with everything.
"Let me get straight to the point, COVD-19 is an invisible master and it's one of the hardest things i have ever gone through in my life" Moloi said.
Sthandiwe Kgoroge has also opened up about testing positive for Covid-19, taking to Instagram to share her journey stating that she is on day nine of her recovery period.
The actress stressed how the virus is devastating and she doesn't wish it on her worst enemies.
"I don't have enemies but if I did, I wouldn't wish this on them. This virus hits at all your vital organs, everything" Kgoroge said.
In her caption she thanked God that the rest of her family is safe and she has been self-isolating since testing positive. She also shared the remedies that have been helping her and she is trusting God to get her through all this.
"It is lonely, but God lives and I know for a fact this, too, shall pass" Sthandiwe said.
By Sinakho Mandla