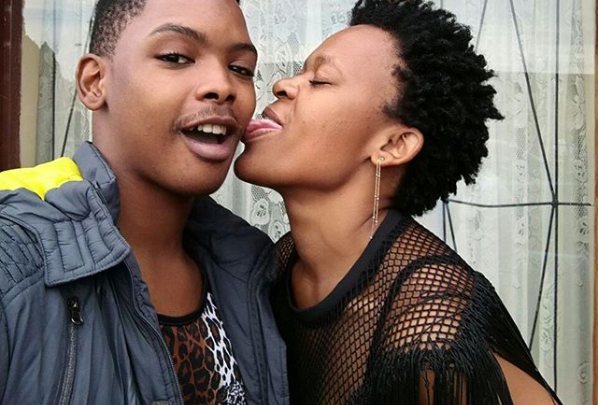 Zodwa's Fiance To Take Her Last Name After She Pays Lobola! Zodwa WaBantu is rewriting the rules and enjoying every minute of it explaining it in the media.
Zodwa first shocked Mzansi when she proposed to her longtime boyfriend with a R50k ring. Shen then went on to announce that she was going to pay lobola for him. So what's next, her fiance taking her surname of course.
"We haven't actually spoken about this matter properly, so it may change as we sort out out life before the wedding. Yes, he will take my surname if he wants and I will take his or add his but it actually doesn't really matter because all that matters is that we are getting married. People just need to accept that we won't follow rules, we are doing this our own way," she said.
We wonder what's next for these two gifts that keep on giving