Celeb News
Local
Zodwa WaBantu Set Launch Her Own Perfume Range, 'Love Potion'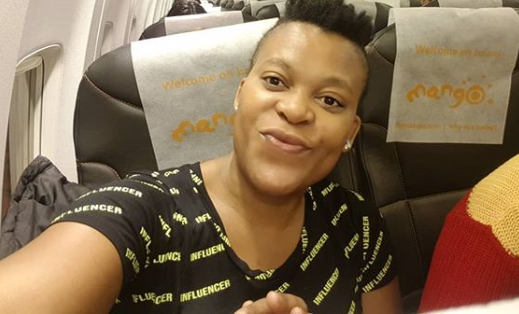 Zodwa WaBantu Set Launch Her Own Perfume Range, 'Love Potion'! Zodwa WaBantu is a true business woman and has no shame in her hustle.
The dancer and socialite has found another stream of income and wants to benefit from people who want to smell like her. "People want to be like me. They touch me and harass me, now they can smell like me. They want a piece of me and now they will have that. I know women want to smell nice and attractive to men, so this will help them get men," she told TshisaLIVE.
On what you can , "The day scent is for when you want to smell fresh and sophisticated, like a 'white woman', you know the type that has money. But it is for all women, black, white, Indians, coloureds and others. People will think you don't have money and then you hug them and they smell you and think you are really important. The night scent is when you want to go out and have fun."
Zodwa explained that the perfumes were manufactured in China but bottled and designed in London and New York and set to launch in the next two or three months.