Celeb News
Zodwa Wabantu Has The People Shook With Her Gorgeous New Look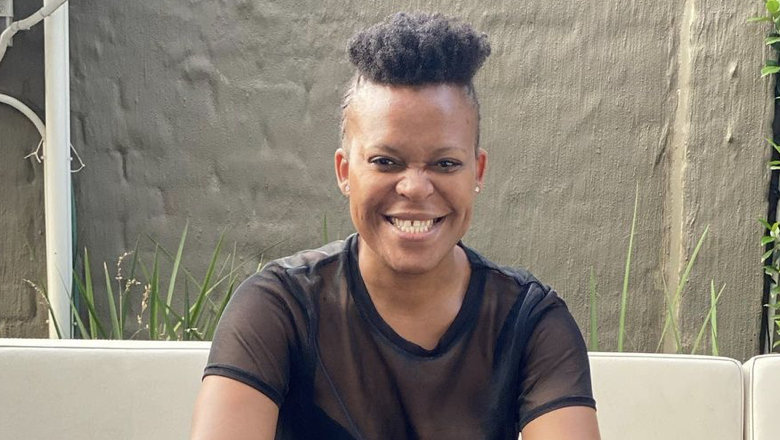 Zodwa Wabantu Has The People Shook With Her Gorgeous New Look. Zodwa Want is making boss moves when it comes to her bag with her multiple business ventures, and now she is also levelling up her look to match her account.
Taking to social media, the reality star posted a photo of herself looking very different to her normal self and the masses are shook. Her followers including some of our fave celebs complemented Wabantu on her new boss babe look.
Zodwa has been taking over the business world one company at a time and her latest business includes a new egg selling business which also sells fresh chickens.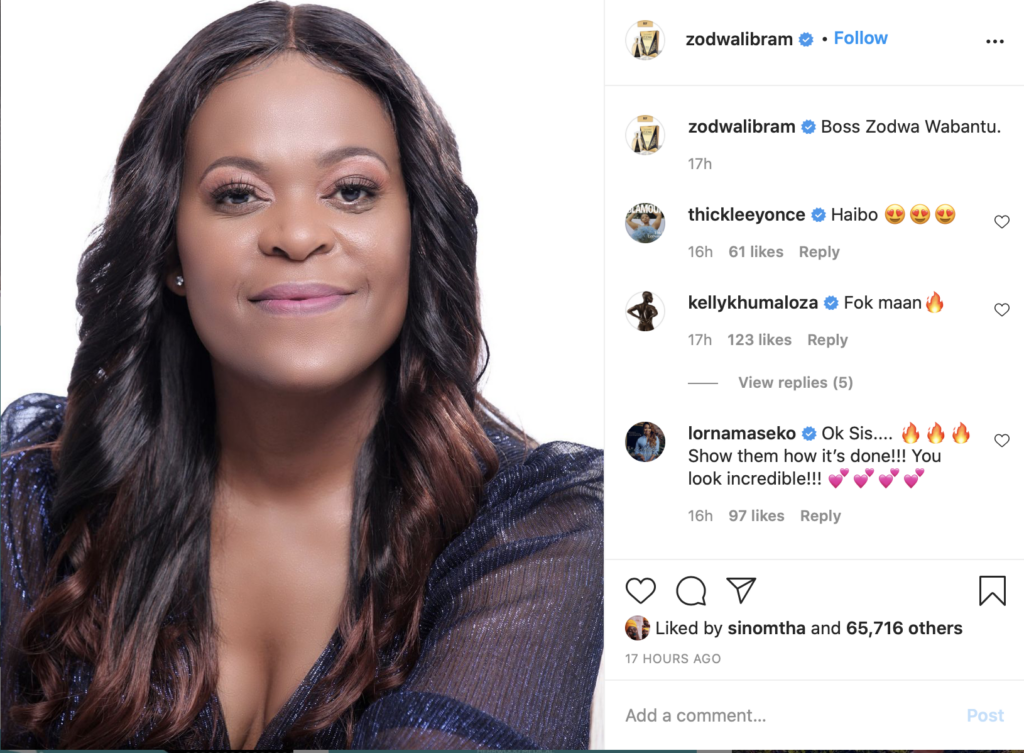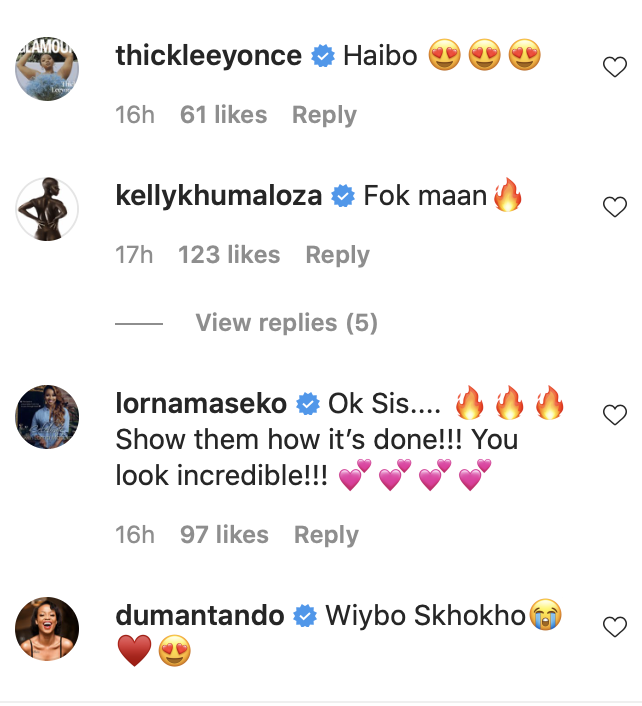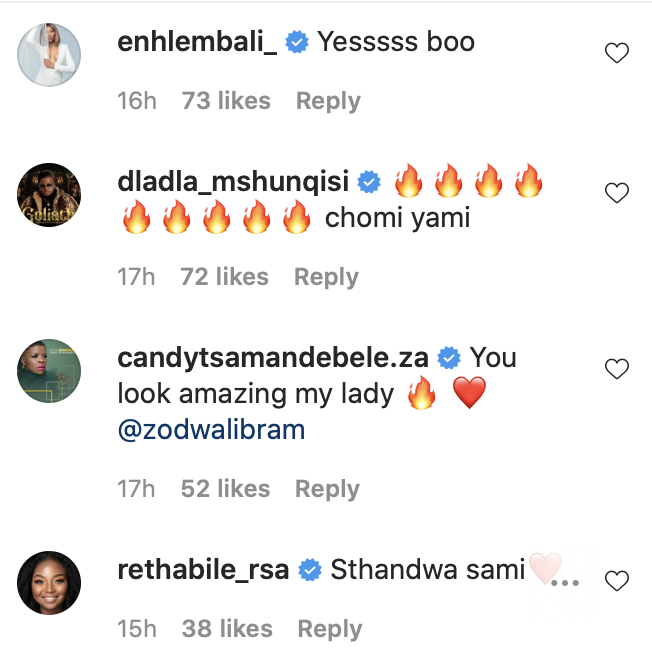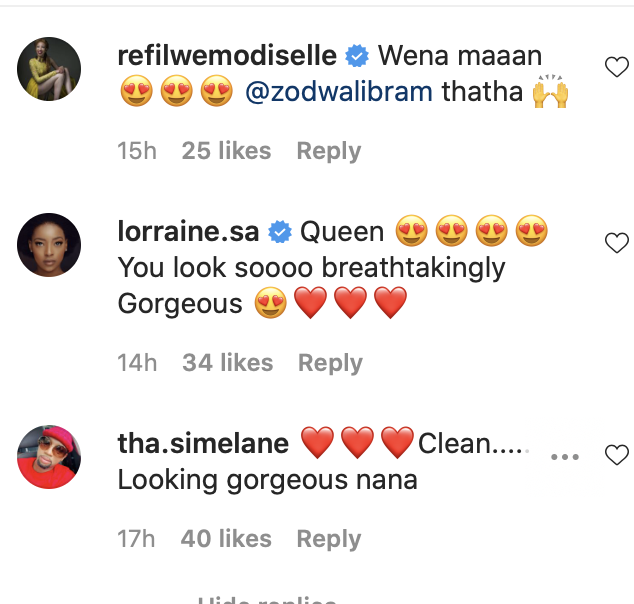 <