Celeb News
Buhle Samuels Appeals To Men Who Chase Women Who Go Out Alone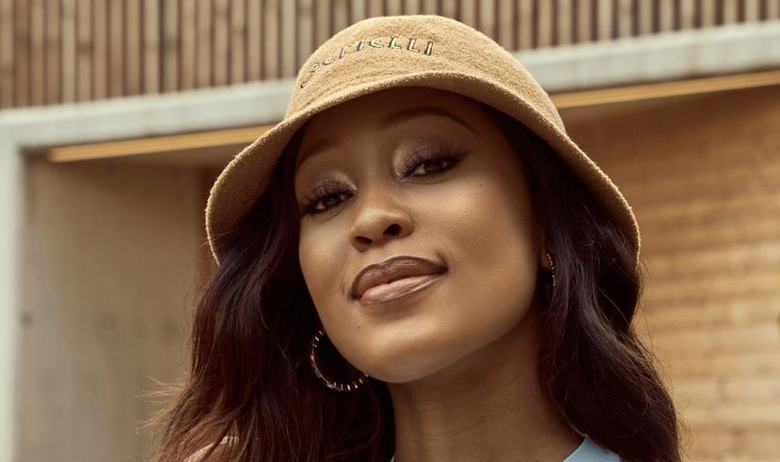 Buhle Samuels Appeals To Men Who Chase Women Who Go Out Alone. Buhle is one of the most gorgeous TV favourites so it's no surprise that men always fall to her feet however, it's not always welcome.
Taking to Twitter, the 'King's Of Joburg' actress appealed to all men who seem to think that women who go out by themselves are looking to be picked up.
Samuels shared her feelings about men who do this, and she has had it up to her neck with that foolish behaviour. According to the actress, men who do this are ill mannered and need to check themselves real quick.
"Men, why do some of you feel the need to walk up to ladies you don't know pull up a chair and seat yourself? What manners are these? I hate that thing! It's so arrogant to assume that your interruption is welcome. Nigazosidina maan" Buhle wrote.
So note to self, when you see Buhle out on the town and chilling alone, just keep it moving!!
<