Zodwa Changes Her Tune Again On Getting Married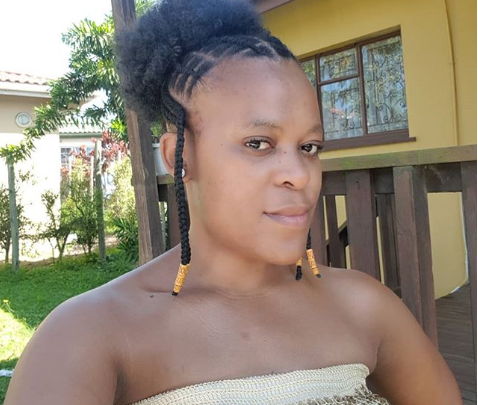 Zodwa Changes Her Tune Again On Getting Married! At this point we don't know if Zodwa puts out statements for publicity for her reality show or her feelings really change that often.
A few days ago, Zodwa took to Instagram saying her wedding was off because she was not losing herself. "I'm Loosing myself. I need my Spark back. I'm not Happy anymore. Free Ntobeko he's still Growing. No Wedding," she had said.
Bt it seems she has since made a u-turn on that statement taking to the same platform to reassure her fans that the wedding is still happening. "Im still getting Married…I never change my Plans… I don't Back off…The Dress is Mine who should Wear it? Me…The Ring is mine R55 000,who should wear it? Me,its Mine," she captioned a photo of her wedding dress.
Well Zodwa has one job cut out for her. Singer Moonchild commented saying she would love to perform at Zodwa's wedding.