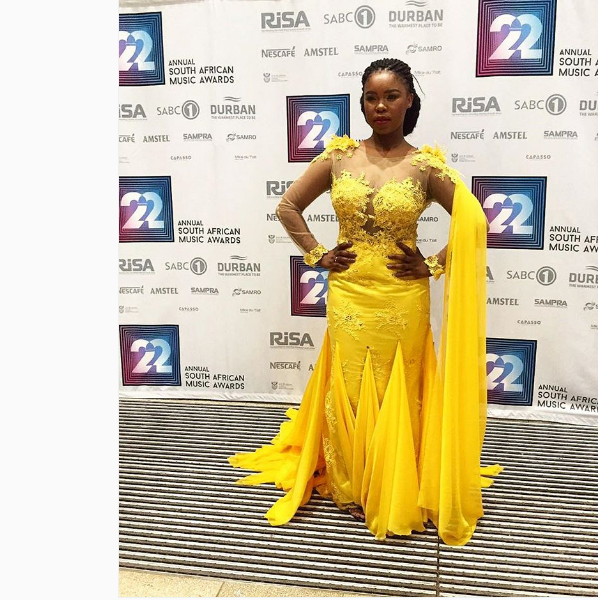 Zahara has been looking slimmer these days. Turns out it's not because the engaged singer is preparing for her wedding. Zahara reveals the real reason behind her weight loss.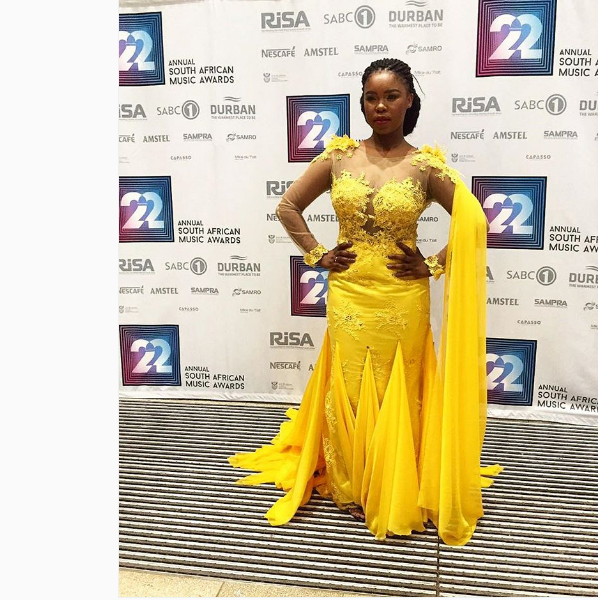 Zahara says she wasn't happy with what she saw when she looked in the mirror. "I looked at myself in the mirror and thought, 'girl you are not even 30 yet and you are wearing Spanx under your dresses," she recalls.
Zahara says before her weight loss journey she felt depressed and uninspired. "I'm full of energy and am more inspired about life now than I've ever been." Get it girl.