Celeb News
Zahara Reacts To Viral Video Of Her Singing While Intoxicated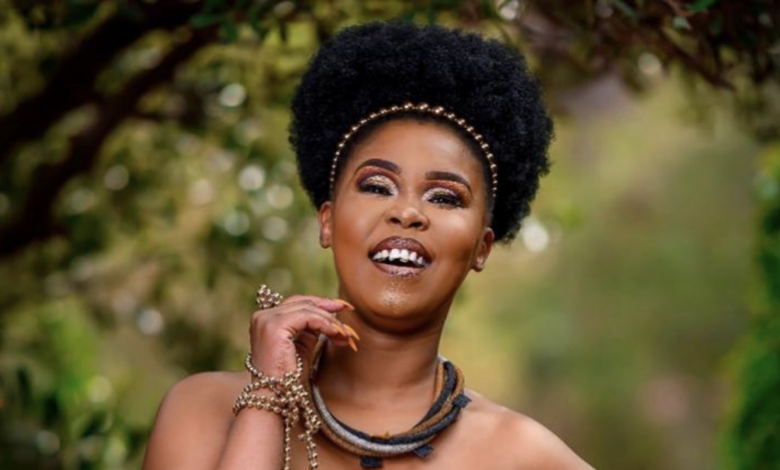 Zahara Reacts To Viral Video Of Her Singing While Intoxicated. The stigma of Zahara's multiple drunken stints have landed her quite a sketchy reputation and has lead to the public accusing her of having a drinking problem. Fans and fellow celebs have shared their concerns about the award winning singer, and have been insisting that she needs to seek professional help.
A recent video has now been trending on social media of Zahara singing off key with an A cappella group. In the video Zahara can be seen losing her pitch a few times during the song, especially when attempting the high note. The masses immediately accused the musician was not sober in the moment and had a lot to say about her sobriety and drinking habits.
After the video made its rounds on social media, black twitter dragged the person behind the video for doing the singer so dirty. Others were adamant that Zaza needed to seek professional help before it's too late.
Zahara has since broken her silence following the video claiming that she was living her best life in the moment and has no regrets about her singing, so ya'll should just keep it pushing.
"I was very happy in that moment and I stand behind my vocals. Have a blessed Sunday bethunana" she responded.
Zahara has been quite the topic of discussion this passed weekend following Zodwa Wabantu's mind blowing confession about how much she hates the singer. The singer responded to the news claiming that she wants absolutely no involvement in the drama and has nothing to say over the comment.