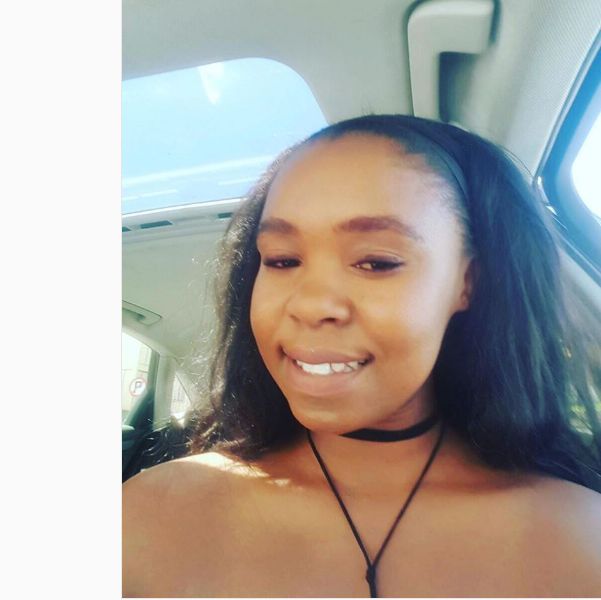 We love the new Zahara, she's fierce, confident and a clapback queen. After trending on social media for a sharing a saucy post on Instagram, the singer is hitting back at social media fashion police. Zahara hits back at critics with a savage clapback.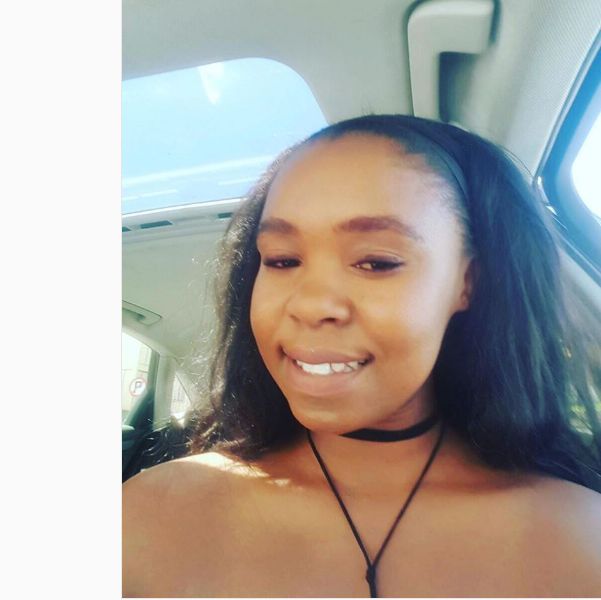 Speaking to TshisaLIVE, Zahara says she came to a conclusion that people who criticize her have bad bodies and are overweight and unhappy.
"I was watching them saying all kinds of things about me and it doesn't worry me because I know that the people who are hating on me are those who have bad bodies and are jealous that I have lost weight," said Zahara.
Zahara says it's people who make bad health decisions with their families who come and body shame her. "I don't talk back to people. I opened their pages and I see that they feed their children burgers and junk food. Please people, teach your children to be healthy and feed them vegetables,' she said.
On women shaming other women, Zahara says, "It is sad that so many of the people who judged me are woman. It should not be like that."