Celeb News
Xolani Mayekiso Bids Farewell To Popular Telenovela The Queen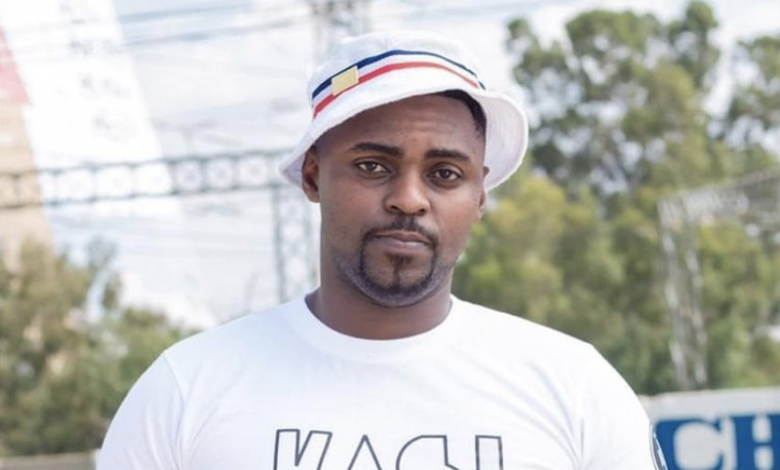 Xolani Mayekiso Bids Farewell To Popular Telenovela The Queen. Although he has become a TV favourite, The Queen's Xolani Mayekiso has bid farewell to the award winning telenovela. After his stellar performance on last night episode, the actor has left fans still teary eye'd on account of his death on the show and are still battling to believe that his journey has finally come to an end.
Taking to social media, Xolani penned a heartfelt thank you message to the production, claiming that the opportunity has been a life changing one and he is grateful to have been a part of the journey. Mayekiso joined the production in season 2 since 2017 playing the role of Thato, and he has wowed the crowd with his phenomenal acting skills.
"Thank you for welcoming "Thato" in to your homes from season 2. The opportunity has been amazing. What a journey… I'm so grateful. Itsss a WRAP guys" he wrote.
The Ferguson's have also shared their sentiments about the actor on his departure from the show, sharing how amazing of an actor he is especially on his final performance. The production wished him all the best on his journey going forward until next time as we are certain that this is not the last we will be the last we are seeing of him.