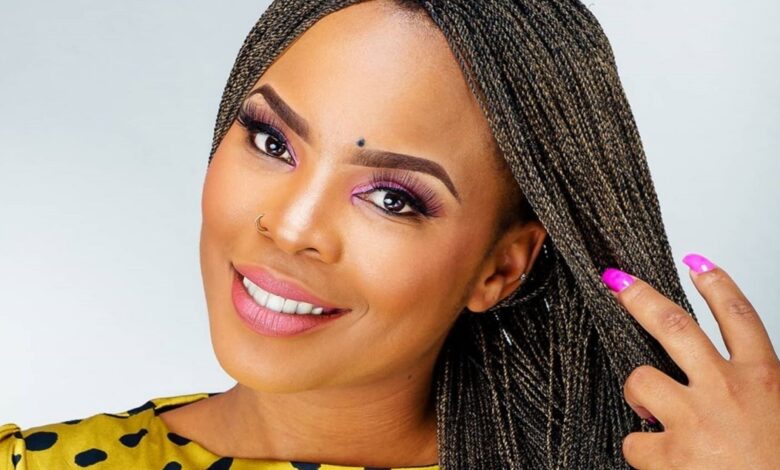 Wowza! Masechaba Ndlovu Scores A Government Job! Congratulations are in order for media personality Masechaba Ndlovu who has been appointed as a Spokesperson for the Minister of Sports, Arts & Culture.
After leaving Metro FM, Masechaba hosted a reality show for BET. The next we heard from her was when she launched her own policy plan and now she's back again with a bang.
Minister of Sports, Arts & Culture announced Thursday morning that Masechaba was coming onboard as the spokesperson for the ministry.
"I am pleased to welcome @MasechabaNdlovu to the Department of Sports, Arts and Culture as my newly appointed Spokesperson. As a Department, we know that you will play an integral part in executing our motto of "laying the foundation for greatness," Minister Mthethwa announced on twitter.
Masechaba broke her silence on the appointment responding to the Minister tweeting, "It is an honour and a privilege. I am ready to serve indeed."