Celeb News
Local
Watch! Mpho Popps And His Girlfriend Win The #FlipTheSwitchChallenge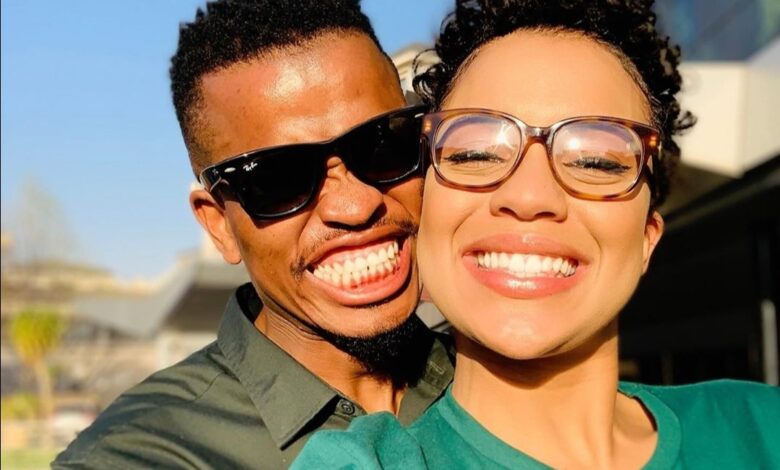 Watch! Mpho Popps And His Girlfriend Win The #FlipTheSwitchChallenge! Mpho Popps is a great comedian but in his relationship he might not be the funnier one.
We love the friendship the comedian shares with his girlfriend, social media influencer Roseann Hall also known as Golden Rose. The couple recently did the flip the switch challenge and it's the funniest video you'll watch all week.
"We thought the #fliptheswitch challenge would be the perfect way to celebrate #internationalwomensday Walk a mile in her shoes to understand her struggle. Happy women's day ladies ❤️❤️❤️," the beauty captioned the video.
Watch the hilarious video below.