Celeb News
Local
'What About Bonang?', The BForce To Anele Mdoda After Excluding Bonang On A List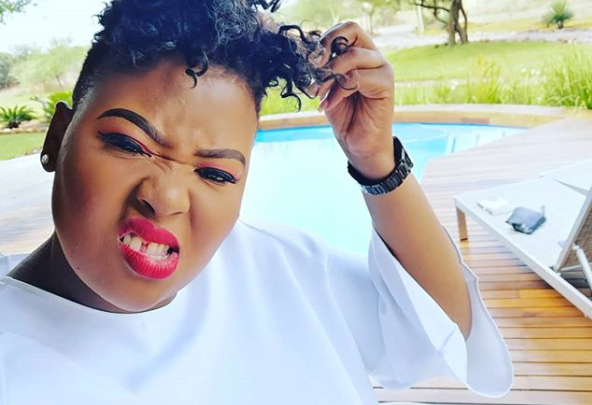 'What About Bonang?', The BForce To Anele Mdoda After Excluding Bonang On A List! It's well known that Bonang and Anele don't get along and they have never tried to hide it.
Anele recently put a list out on twitter of some of the celebs killing the game right now and noticeably missing was her nemesis, Bonang.
"Minnie hosting the Mzansi awards, Somizi and Mohale's wedding on Showmax, Unathi about to be back on radio, Lorna shutting down cooking seminars around the world, Sindi Dlatu acting her damn eyeballs off, Melody hosting daily thetha…y'all are winning and I love to see it," Anele tweeted.
Bonang stans came at her for not including her in the hot list. Other tweeps defended Anele saying it was not because of their beef as she also didn't include her sister, Tembisa. Check out the reactions below.