It's Wednesday! AKA Shares His Woman Crush
It's Wednesday! AKA shares his woman crush, as you do when you have a girlfriend or a crush. You'd think now that AKA has Bonang as his girlfriend he'd stop crushing on her like she belongs to someone else, see what love will have these kids do.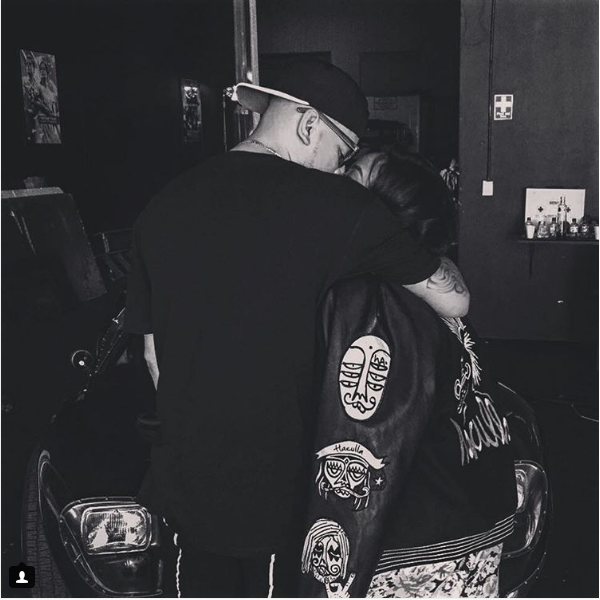 The rapper is so smitten with his bae Bonang and today being Wednesday, AKA took to Instagram to return the favor at his bae making her his WCW.
AKA shared a snap that looks like it was taken from an angle which shows Bonang looking better than we've ever seen her. It could probably be AKA's photography skills or love looks so good on her.
Ladies and gentleman, we present to you AKA's Woman Crush Wednesday, Queen B!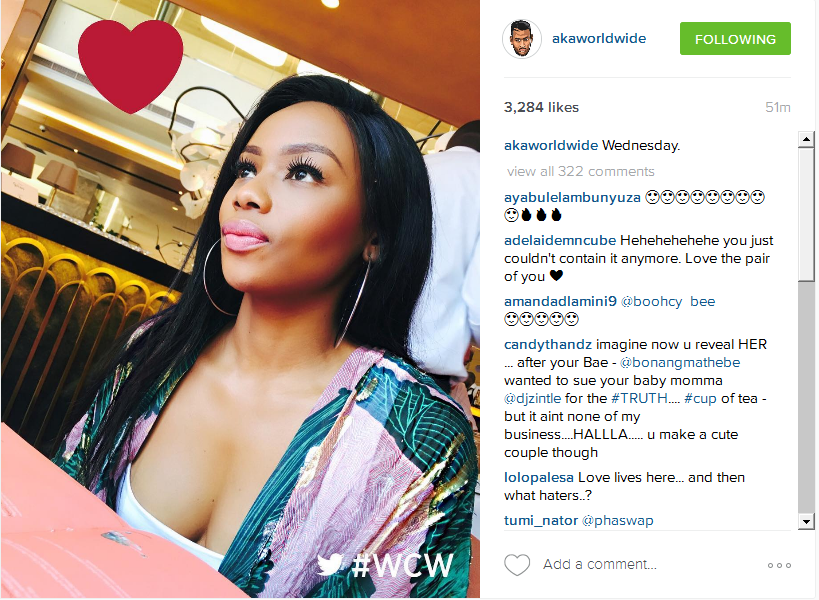 He's so smitten he had to do it twice, blame it on fans who don't have Instagram, right?!